How to Prepare for Buying a Home
Posted by Brett Campbell on Friday, May 4, 2018 at 8:53 AM
By Brett Campbell / May 4, 2018
Comment
How to Prepare for Buying a Home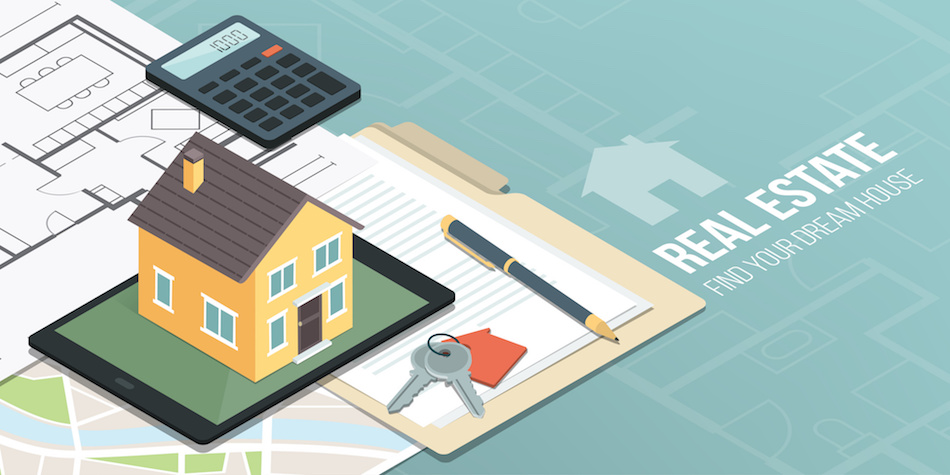 Whether it's the first time or it's just been a while, home buying comes with a lot of responsibility. While some people love digging into the details of finances, negotiations, and open houses, many are overwhelmed before they even get started. To make it easier to piece it all together, keep the following steps in mind.
Being Approved for a Mortgage
It's easy for a homeowner to get wrapped up in the kinds of homes they want rather than the kinds of homes they can afford. Talking to a bank is the first step to give all parties involved an idea of what types of loans are out there and whether or not they qualify for them. (Homeowners should aim to spend no more than a third of their income on a home.) Once a buyer is pre-approved, they'll have a better idea of their financial situation. However, it's important to remember that pre-approval is not a guarantee. Financial troubles are the primary reason an escrow would fall through, so take the banker's approval with a grain of salt.
This content is provided for informational purposes only. Always consult with a licensed mortgage professional.
Choosing a Neighborhood to Live In
Every buyer has their own idea of what the perfect home is, but they'll need to consider their desires both now and potentially 20 years from now. With the job market looking the way it is, neighborhoods are not as stable as they once were. To safeguard against a potential disappointment, buyers should look at the context clues of the street. So if there's a large block of offices close to the home, then the neighborhood may only attract young professionals instead of middle-aged couples or budding families. While areas can certainly change regardless of this kind of forethought, it may give a buyer a better chance to eliminate certain blocks that would be incongruous with what they're looking for.
Hiring a Real Estate Agent
Real estate agents are there to do more than read off property details from a sale sheet which is why they're highly recommended during the home buying process. Unless home buyers have the time and energy to fully learn about and understand the paperwork and regulations, it's usually too risky to go it alone. Agents are available to structure offers, research potential zoning restrictions, and consult on the lending process. Plus, agents put a buyer's decisions into context, which can save a buyer from making a costly mistake. It's their job to ensure that the process goes as smoothly as possible, which is definitely not a given when it comes to a home sale.
Handling the Real Estate Transaction
From negotiating a lower price to completing the final inspection, buyers will have a considerable checklist to finish before they finally wrap their fingers around the keys. This is the time to build conditions into an offer and to nail down deadlines. For example, making an offer contingent on the seller clearing out the underbrush of the home within 16 days. Once everything is ready to go, the lender will usually first give the money to a lawyer or notary before the buyer puts down the deposit and the lawyer pays the seller.
Every home buying process will vary based on location, budget, and deal-breakers. However, all buyers in Timberlea or elsewhere can use these basic tips to clarify what they want and how they plan to get there. While it may sometimes seem unnecessarily complicated at time, the extra work really will pay off when it comes time to close.
This content is provided for informational purposes only. Always consult with a licensed mortgage or real estate professional when planning to buy a home.