How to Get Started in Real Estate Investment
Posted by Brett Campbell on Friday, June 8, 2018 at 9:09 AM
By Brett Campbell / June 8, 2018
Comment
How to Get Started in Real Estate Investment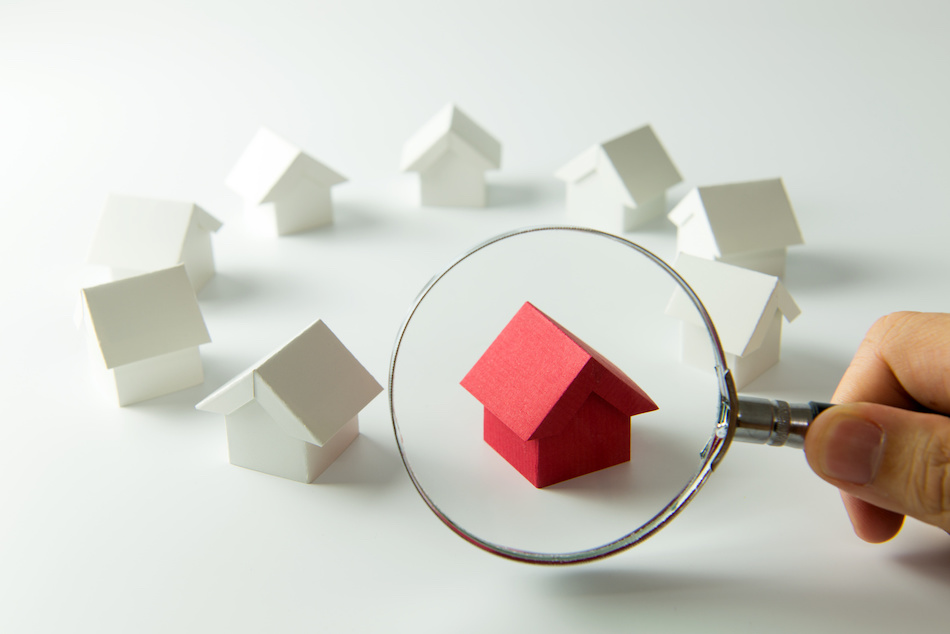 Real estate investment is a combination of instinct, foresight, and knowledge. For those who are passionate about succeeding in a competitive industry, it helps to start off with a strong foundation before making any major moves. Learning on the fly may sound exciting, but it only increases the odds of losing money on deals that may have seemed fool-proof at first glance. Potential investors should first know the basic principles before deciding which type of property is right for them.
Time and Responsibility
Some people see real estate investment solely as a hobby or as a means to bigger retirement fund, but investing in property is a very personal sector of the economy that just happens to be cloaked in jargon and numbers. Regardless of whether an investor deals with commercial or residential real estate, they become a part of people's hopes and dreams for a better future. Whether the investor has a personal interest in their clients or not, they should be willing to give their clients the care and attention they deserve while residing or working on their property.
Terms and Definitions
Some real estate terms seem easy to understand at first glance but are actually more complex than they seem. Residential real estate can be a townhome, duplex, single-family home, or condo, while commercial property refers to offices, retail property, or even apartment complexes. A co-op is owned by a corporation that allows residents to buy shares equal to that of their unit. Different provinces will also have their own terms to refer to different types of property. For example, in British Columbia, there are strata properties. Most commonly used for condos, this option allows renters to buy a unit plus a portion of the common areas according to the lease terms.
Strategy One: Renting
Renting rules vary from province to province, regardless of whether or not an investor chooses long-term or short-term rental agreements. There are also restrictions based on the type of property an investor chooses. For example, many co-ops won't allow shareholders to rent out their property, and if they do, their laws are usually much stricter than local ones. Investors should also be aware of how technology is changing real estate, especially when it comes to short-term rentals. Airbnb has forced many neighborhood authorities to reconsider their official terms in an effort to protect renters, local businesses, and investors.
Strategy Two: Flipping
Buying a fixer-upper and flipping the home or commercial property in Canada is all about efficiency. Unlike a standard rental, a flipper's profits depend on how quickly they can improve the property before selling it to the right people. Similar to renting, investors should be prepared to put in a lot of time and effort into a flip. Even if they don't participate in the actual construction, they'll need to stay close enough to the project so there are no unpleasant scheduling or financial crises. Investors have to understand the market so they know which renovations are going to be most popular to the average buyer, and they'll need to have access to excess capital in case unexpected expenses pop up along the way.
Strategy Three: REITs
A Real Estate Investment Trust is a way of distancing oneself from the burden of property ownership. In this case, there's usually a single entity running the property with multiple investors involved. Like a basic mutual fund, an investor can spread their money out over several properties without having to take part in the daily operations of the buildings (whether commercial or residential.) The rewards with a REIT are not as impressive as if the investor had purchased the Downtown Fort McMurray property themselves, but the risks are also correspondingly low. They're perfect for someone who doesn't have a lot of time to devote to managing their properties.
Strategy Four: Vacant Land
Investors who buy vacant (undeveloped) land will usually do so in anticipation of a budding market. The idea is to buy land, hold onto it for a period of time, and then sell to a developer who's desperate to turn the land into commercial or residential property. This strategy can be very lucrative, but it comes with a few drawbacks. First, investors have to know the zoning laws backward and forwards to ensure they're buying suitable land. Second, they need to be patient enough to wait for the right buyer. This could mean having a lot of money tied up for months or even years in a single property.
No matter what an investor wants to do, there is no fool-proof way to make money in real estate. But being aware of the personal, financial, and time obligations can give investors a way to figure out which strategy fits their lifestyle the best.