4 Tips for Advertising Your Rental Property: Market Better, Earn More
Posted by Brett Campbell on Thursday, December 15, 2022 at 12:20:01 PM
By Brett Campbell / December 15, 2022
Comment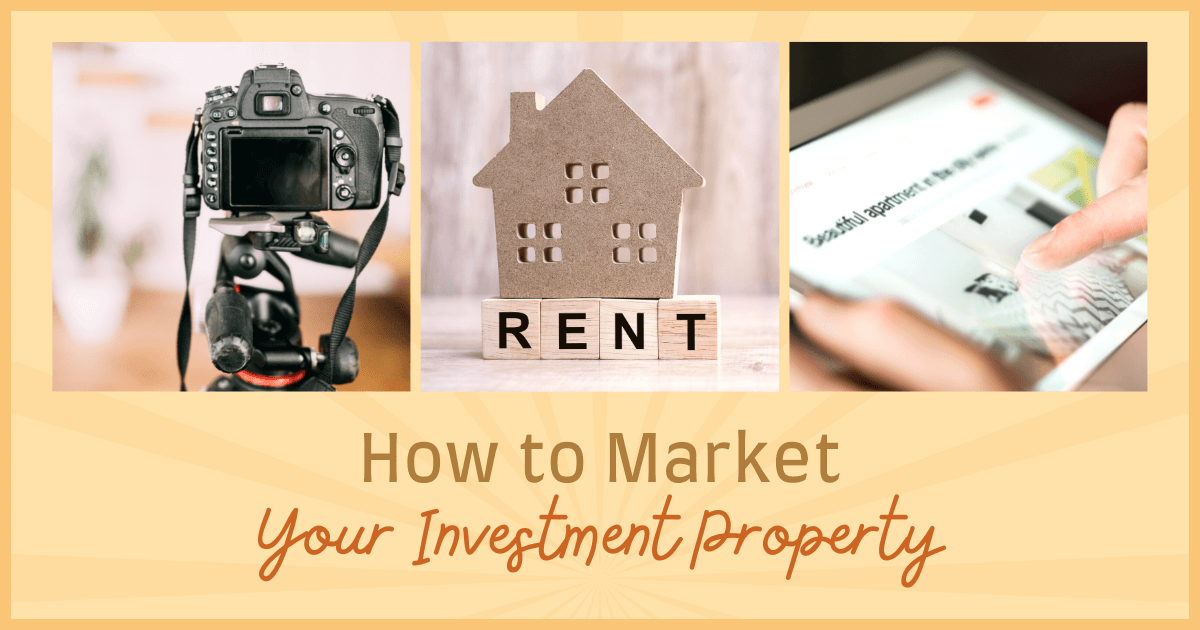 With investment properties becoming more accessible and easily found thanks to apps and websites, property owners should know how to advertise their homes successfully. The following tips for marketing your investment property can help interested renters discover what makes it unique.
Take Quality Pictures
The photos you use to market your investment property give potential renters their first impression of the home. If your photos are grainy, unprofessional, or don't showcase the house's best features, potential renters likely won't be interested in renting. Taking high-quality pictures helps you stand out from the crowd and display your property's potential.
The first step is to use a good camera, as using your phone won't deliver the best results. A digital camera with at least five megapixels is your best bet.
It's also vital to stage the house before you take any pictures. Set it up to look inviting but not cluttered. Make sure everything is clean and small things like coasters and picture frames are out of view. You can even place items like flowers to add freshness and a pop of colour.
As you take the pictures, use natural lighting and take photos from angles that show the size of the rooms, like doorways and corners. Once you've taken your photos, use simple editing tricks like tweaking the brightness and contrast to make them really shine.
Write a Captivating Listing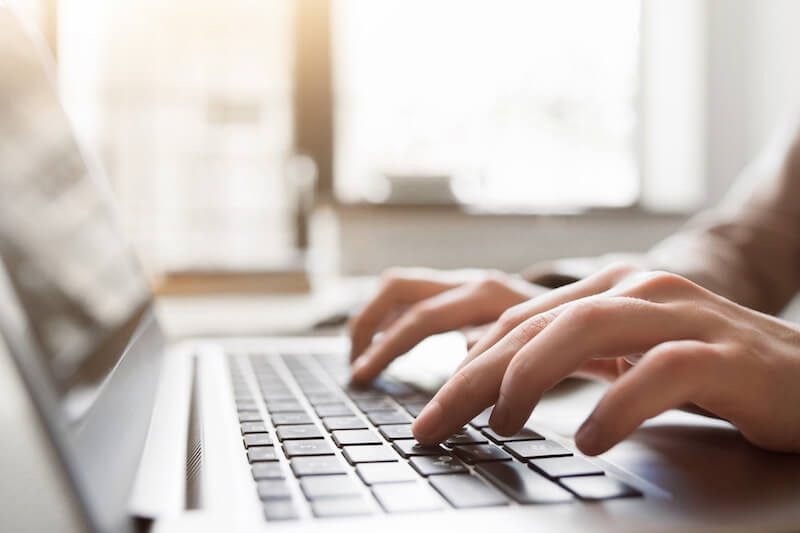 The next step is to create a captivating copy description to accompany your photos. Your listing helps add context and educate potential renters on the benefits of your investment property. Fill your listing with accurate details, and use adjectives to help sell the promise the home can provide renters. Words like 'cozy,' 'vacation,' and 'luxurious' all help tell the story of the property and intrigue readers.
If the property has standout features like specialty equipment, waterfront access, unique rooms, or an excellent location, ensure you highlight those factors in your listing. Ensure you are grammatically correct, and write your headline to describe a short snapshot of the property that grabs attention. Include the home's best features in your headline and expand upon them in the listing.
Diversify Your Advertising
Even the best photos and descriptions won't be enough to get renters if they can't find your listing. Advertising your property is key to maximizing your investment. To begin, figure out who your renters will be. Are you renting to long-term tenants? Or those who want a weekend getaway? Knowing who you are advertising to can help create a compelling marketing message.
Many renters use apps to find properties, so having listings on these digital channels helps you find renters. You should also have signs on the road by your property so people driving by can see that it is available for rent.
Word of mouth is also a meaningful way to spread the word. Having people in the community who vouch for the property and give it great reviews on social media goes a long way in helping you find renters.
Plan Your Price & Timing
When you are ready to list your property, it's essential to consider the price and timing. You want to ensure the cost of your rental property is similar to the area around you while maintaining its profitability. However, renters have expectations about rent in specific locations, and you want to stay competitive with other properties. Conducting market research can help you get a better feel for the area and your property's price range.
Listing your investment property at the right time is also essential. Summer is peak rental season, as more people often seek properties during this time. Therefore, when you list during summer, you can find renters faster and may even be able to charge a higher rent price than in off-seasons like winter and fall. You can also try timing your leases to end in the peak season to get the best chance of re-rental.
Get the Most Out of Your Investment Property
An investment property has many benefits and can be an excellent way to gain more monthly income. To get the most out of your investment property, you must ensure you are putting effort into your marketing and doing everything you can to maximize your investment and keep it rented year-round. By following these steps to market your home, you can enjoy the rewards of an investment property and stand out from other rentals in your area.
Fort McMurray Investment Property Resources
Short-Term Rental Laws: Can I Airbnb my Fort McMurray Carriage House? - Coming Soon!