How can you Turn the Garage into a Selling Point?
Posted by Brett Campbell on Tuesday, May 12, 2015 at 10:51 AM
By Brett Campbell / May 12, 2015
Comment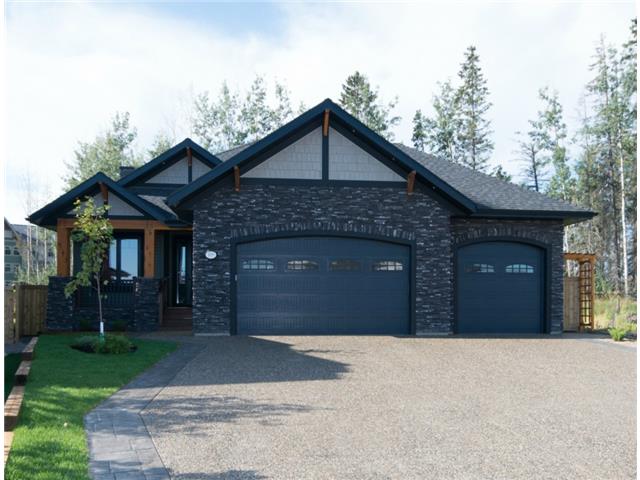 If you are looking to sell your home in the near future, you may want to add a little value by making a few simple changes. Not everyone is fortunate enough to have a garage. For those who do, turning it into an all-purpose space is a great way to make your home more attractive to buyers. Here are 3 simple things you can do to turn your garage into a key selling point.
#1 - Fix the Floors
When people walk into an old garage the first thing they will notice is the floors. Are they cracked and dinged up? If so you need to fix it. Have the floors polished or epoxied in a neutral colour. This will provide the new owners with a blank canvas and the ability to do anything they want.
#2 - Give Your Garage More Versatility
If there is one thing older garages lack, its power outlets. And if they do have power outlets they are always in the most inconvenient places. The easiest way to make your current garage more versatile is to add more power outlets in convenient locations. You may also consider adding a wired Ethernet and cable connection. This will give the new owners a number of possibilities as far as what they can do with the space.
#3 - Renew The Outside
If you have a wood garage door, consider adding a fresh coat of paint. This one simple thing can increase the value of the home almost instantly. If the garage door is in bad shape, invest in a new one. When people drive up to your home the garage is one of the first things they see.
If it's not appealing, they will be less interested in the rest of the home. If you can afford it, change the siding around the garage. Doing so will make the garage stand out and get buyers excited.
Turning your garage into a selling point can help you move your house faster. These tips will help bring it back to life and make it something buyers will be excited about.