How can you Find the Right Real Estate Agent for Your Needs?
Posted by Brett Campbell on Friday, May 22, 2015 at 9:29 AM
By Brett Campbell / May 22, 2015
Comment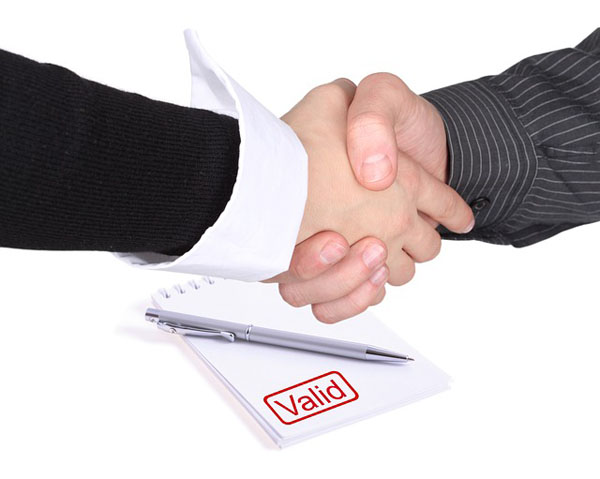 Searching for a new home isn't an easy thing to do on your own. However, with the right real estate agent, you can get just what you need. Whether buying or selling, an agent makes a huge difference. Here are a few tips to help you find the right agent.
Ask Plenty of Questions
As you are interviewing real estate agents, make sure you ask plenty of questions. You want to be able to trust and like your real estate agent. If they have a problem with your questions, they are probably not the agent for you.
See them in Action
Before hiring an agent, you may want to stop by one of their open houses to see them in Action. This can help to ensure you get what you want and you can see their strengths and weaknesses before you hire them.
Check their Track Record
Whether they are selling your home or helping you find one, you want to look at what they have been able to accomplish recently. Look at the past few months and the past couple of years to seek how well they sell properties or help buyers find a new home.
Do they have an Online Presence?
In today's world, a real estate agent set to help you sell your home must have an online presence. They need to have a website and it cannot just be something simple. It's also helpful if they have a social media presence to help you get the home sold.
Referrals without Obligation
It's always good to ask family and friends if they know of a great real estate agent. However, you don't want to feel obligated and you should be able to make your own decision and still go through the process of interviewing an agent or two.
These are just a few basic tips to ensure you find the right real estate agent for you. Use these tips to ensure you find the right agent for you.