How can you Celebrate Family Literacy Month in Fort McMurray?
Posted by Brett Campbell on Tuesday, October 20, 2015 at 10:10 AM
By Brett Campbell / October 20, 2015
Comment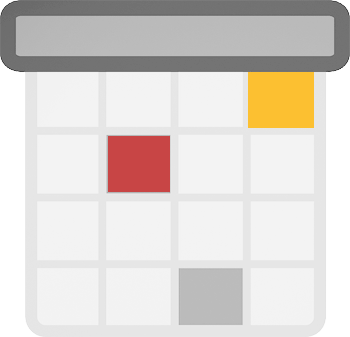 Literacy is a very important milestone because reading is something all individuals should know. Reading opens up discovery, improves concentration, calms the mind, relaxes the body, and is abuildingblock of life. October is literacy month and is celebrated with a variety of activities in the Wood Buffalo Region.
October 20 brings Jacqueline Guest, a proclaimed Canadian storyteller for children and youth ages. Characters involved in the books written have characters from ethnic backgrounds includingYetis, Inuit, or First Nations. Be sure to come by and have one of the new books signed at the gathering at the Wood Buffalo Regional Library. The reading will be held from 7 pm until 8:30 pm.
Also at various locations from October 20-22, the Rural School Author Tour will be celebrated. The staff and students from Wood Buffalo's rural schools will be enjoying a storytelling event with Sheila Chartrand, a local author, and Jacqueline Guest. Anzac, Fort McKay, Concklin, and Fort Chipewyan are some of the schools that will be on the agenda of events; to share stories and talents to inspire you or others to read and begin writing.
A Youth Writers Workshop will be held at the Red Poll Centre from 6 pm until 9 pm on October 22. Snacks will be provided for a minimal fee.
The Authors Success Program will be held at the Shell Place Diamond Ball Room with lunch provided for a fee.CharleneHammond will be present and tutor you on how to sell your book and create a presence globally. Be sure to come by and check it out.
A Family Book Swap event will be held at the Wood Buffalo Library on October 31stfrom 12:30 pm until 4:30 pm. Dress up in a costume and come by for treats. Spread the love reading can provide and exchange your favourite titles.
With all these events in the Fort McMurray area, literacy will surely find a place in the mind of many children. Celebrating family reading is an event that all can participate in and have a great time socializing with your friends and family. Just think of all the new friends that can be made in events of this type. Join thecelebrationin all of these events. It is for a good cause.