Home Staging Your Way to a Better Offer
Posted by Brett Campbell on Friday, February 2, 2018 at 7:28 AM
By Brett Campbell / February 2, 2018
Comment
Home Staging Your Way to a Better Offer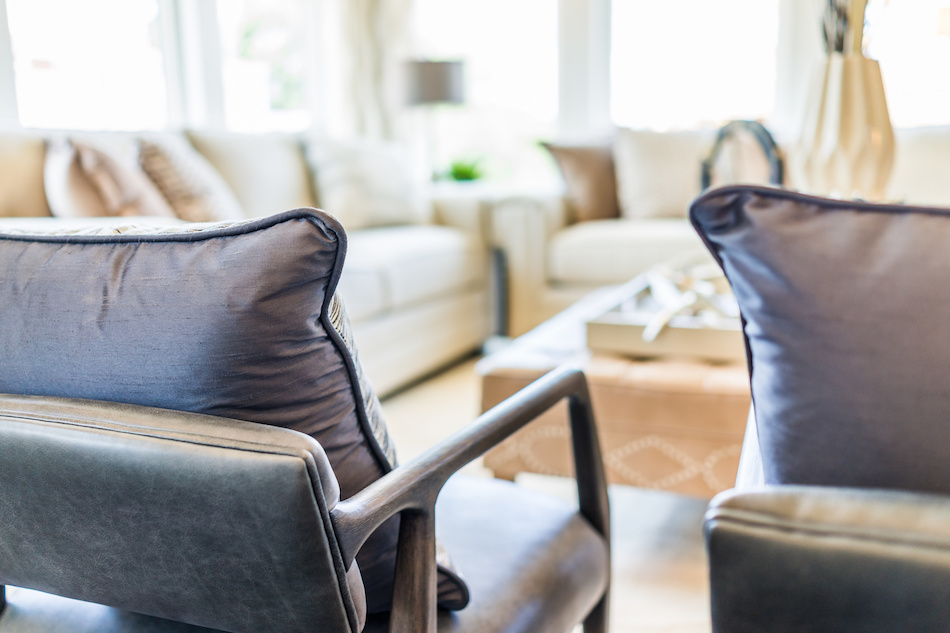 Staging is a chance to show off what makes really makes a home stand out. While staging tends to favor luxury homes, there are few that wouldn't benefit from a little spruce. The best part is that staging may only take a small financial investment compared to its return once the bidding process starts. The key is to get a prospective buyer's imagination going from the moment they set eyes on your Abasands home.
First Impressions
Forget everything you think you know about books and their covers—buyers usually make up their mind in the first blink of their eye. To even have a prayer at a successful showing, the outside needs to be as clean and colorful as it possibly can be. Buy a lighting kit for the walkway, repaint the trim, or repave the driveway. Whatever it is, make sure that every buyer is treated to a little curb appeal. (Homeowners may not be able to control their neighbours, but they can offer to pick up their litter or politely inquire if they can move certain unsightly items.)
Switch and Swap
Homeowners can (and should) use their own furniture to stage a home if they have quality pieces that match the rest of the home's decor. A real estate agent with design experience can make it easier to decide on a layout. It's not uncommon for homeowners to have furniture in unused rooms that may look perfect once they're rearranged with other pieces. For example, a blue chair in the attic can be brought down to complement the blue tones of staged paintings. The more ambiance can be created, the more likely it is the potential buyer will picture the potential of the space once they get their hands on it.
Stage for Buyers
It can be difficult to know who's going to buy the home, but most neighourhoods have a few similarities. From single professionals to young families to retired couples, owners should keep in mind who's attending their open house. Whether homeowners turn that spare bedroom into an office or a nursery, the details have to reflect the best of the home. Highlight bay windows with quality cushions, or accentuate a nursery with fresh flowers or paintings of beloved children's characters. Finally, show the utility of nooks and crannies by placing materials within them. For example, a small corner could be used as a sitting area to have tea, or a place for children to finish up their homework.
Keep It Neutral
Home buyers are going to want to see some color, but too much will likely turn them off. The idea is to give people just enough so they can picture their own palette on top of the current space. This is especially true for the master bedroom, where couples will want to know if they'll need to repaint so it doesn't clash with their bedroom furniture. Finally, stage closets at about two thirds their capacity, so buyers see just how much it will fit (and that there's still some breathing room.)
Staging a home takes a little effort and a lot of forethought. It's all about trying to tempt as many buyers with the potential of every room, lighting fixture, and floorboard. But the more attention a homeowner puts into it, the more likely the whole thing will end with a bidding war in the seller's favor.