Home Improvements That Are a Bad Investment
Posted by Brett Campbell on Friday, June 28, 2019 at 8:23 AM
By Brett Campbell / June 28, 2019
Comment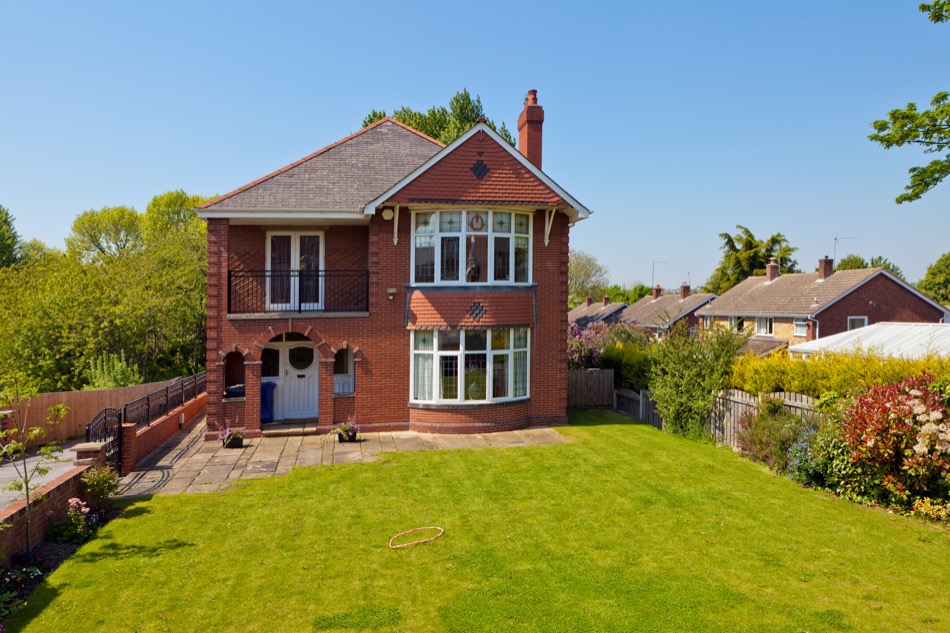 While there are many Wood Buffalo home improvements worth the expense, others may not be a good investment for a homeowner. Maintain the equity in a home and make improvements that can offer a good return. Attract a better pool of qualified buyers by avoiding the following upgrades.
Know Your Audience
Not every popular home improvement will appeal to a specific community. Having an understanding of the types of projects that home buyers are looking for will help those looking to sell soon after making a home improvement. There are plenty of home improvements that may not offer a great return.
Home Improvements to Avoid
Why pay to add a pool when a qualified buyer may add in a contingency for the homeowner to have it filled in? Some buyers are not interested in maintaining a pool, while others in warm climates would appreciate the feature. Depending on the target audience and location, a pool would then become a liability. This is not the only upgrade that may not pay off. Other improvements that may have little return include:
Garage conversions, as some want the storage potential of a traditional garage.
Wall-to-wall carpeting, when many are interested in hardwood flooring and tile.
Extensive landscaping requiring considerable expense and effort to maintain.
Speak to a trusted agent and check out recent comps to learn more about the types of upgrades buyers may want. Avoid redoing the kitchen while not touching other spaces original to the home. There needs to be a consistent look throughout a home to maintain its aesthetic appeal to potential buyers.
Tips for a Good ROI
There are ways to make the most out of a home renovation. Selecting a home improvement that offers savings for years to come can help a homeowner see a significant return. Replacing older windows and doors are the types of home improvements that can reduce energy loss and offer immediate savings. Kitchen renovations are also usually a good investment.
Be thoughtful as to when a complete renovation is necessary. Replacing kitchen cabinets can be the most expensive aspect of a kitchen renovation. However, some kitchen cabinets can be resurfaced and updated, saving a homeowner money. An entire renovation will not always provide the return desired and smaller projects may be a better choice in some situations.