Hijab Day Returns on February 1st to Wood Buffalo
Posted by Brett Campbell on Thursday, January 22, 2015 at 9:46:38 PM
By Brett Campbell / January 22, 2015
Comment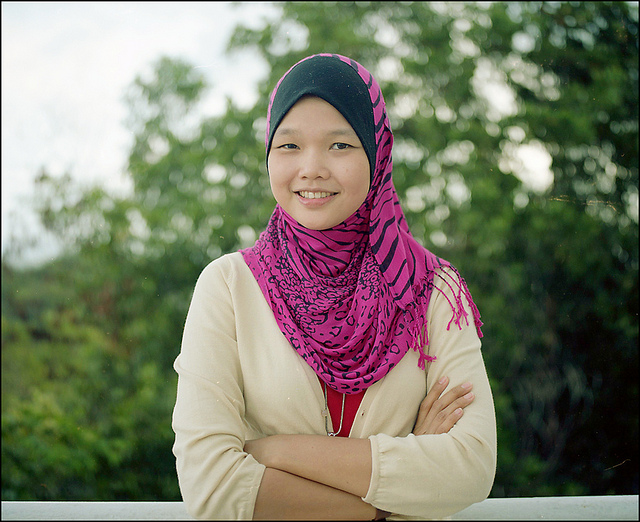 The women of Wood Buffalo have been invited to enjoy the second annual World Hijab Day on February 1st from 12:30pm to 4:30pm. This event will be held at the Peter Pond Shopping Centre.
Last year was the inaugural event, which helps to encourage women to try on hijab to raise awareness and break down the stigmas associated with the headwear. With so many myths out there, this day helps to clear up some of those myths.
Those in charge of the World Hijab Day are hoping to spread awareness and show that it's not oppression. They stay that nobody forces them to wear the headdress and it's completely their decision to do it.
Last year's event was well attended, but this year expects to be bigger and better. There will be a special presentation at 2pm, along with many other events. The eye-opening experience is for both non-Muslim and Muslim women.
Some of the common comments of last year's event included things, such as, "I feel like a princess" and "now you're paying more attention to my eyes because you're not distracted by my hair and other things." The overall response from last year was very positive and for the event to be back for a second year is a very positive thing.
The goal of the event is to have women that don't normally wear the hijab give it a try to see how it feels and how they feet. The event was originally inspired by Bill 60, which was a law proposed in Quebec. The law would have made it illegal for "state personnel" to wear any type of religious symbols including face coverings and hijab. This would have included health care workers and education workers.
If you've ever been curious about the headwear, this is your chance to find out more about the hijab.