Things to Do in Fort McMurray: 12 Ways to Have a Blast This Weekend
Posted by Brett Campbell on Wednesday, June 8, 2022 at 11:40 AM
By Brett Campbell / June 8, 2022
Comment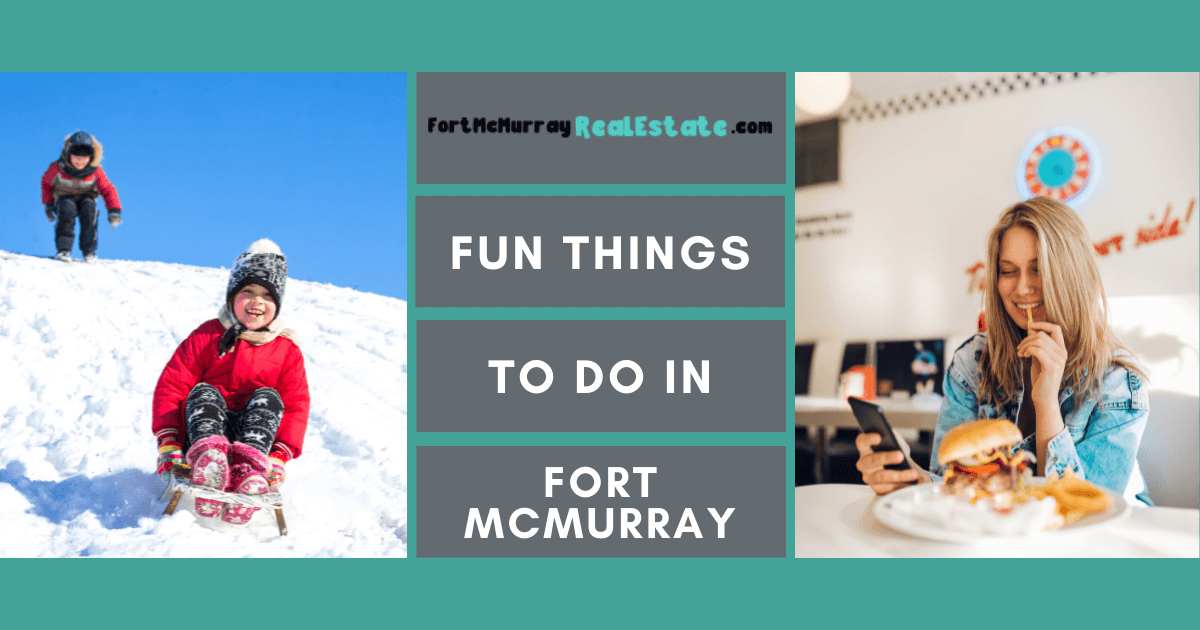 In recent years, the Fort McMurray community has grown into an urban service area of nearly 70,000 residents. From its forests and rivers to its shopping and nightlife, the city has a wide range of outdoor and indoor activities for people to enjoy. This oil sands community has a few surprises in store for visitors and locals to discover. Keep reading to learn about some of the best things to do in Fort McMurray.
Fort McMurray Outdoor Adventures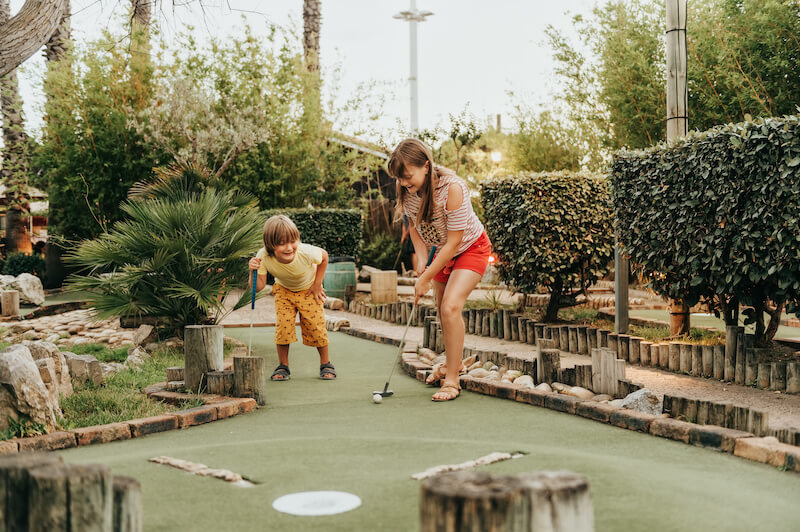 Fort McMurray is in northeast Alberta, so cold winters and beautiful summers are the norms. The large boreal forest area and two major rivers provide a lot of different options for outdoor adventures, and there are also many parks and hiking trails to enjoy.
Parks
MacDonald Island Park (MIP) is an extremely large recreational centre that is truly the heartbeat of the community. The island park is home to the Miskanaw Golf Club and the state-of-the-art sports centre and arena known as Shell Place.
The Suncor Community Leisure Centre is home to dozens of activities throughout the year for residents. The biggest highlight is the pair of NHL-sized hockey arenas. The centre also has a curling rink and a leisure ice rink, along with an indoor playground that's open all year round, so kids always have a place to play during the colder winter months. Plus, there is a dance academy, a climbing wall, an indoor running track, a state-of-the-art gym, and other fitness-related activities.
Vista Ridge is another truly amazing park in the southeast part of Fort McMurray. It is a dual-use park visited by thousands of people each year, and it switches focus completely between the winter and summer months.
During the winter season, the park becomes a skiing and sledding location. The area surrounding Fort McMurray is relatively flat, but Vista Ridge has some decent hills for skiing and snowboarding and modern lifts. It also has a tubing and sledding section for those who don't ski and an outdoor ice skating area. The lodge is spectacular and provides a great spot to eat after a day's skiing.
In the summer months, Vista Ridge is transformed into a fun outdoor recreation area. It has one of the most incredible aerial climbing parks in Alberta. There is also a 12-hole public golf course and a miniature golf course to enjoy, along with a large outdoor skate park, a playground for children, and an area for Frisbee golf.
Syne Park is located next to the Syne River, and it's a great launching area for canoes or kayaks. The park's other amenities include beach volleyball (two courts), a playground, and a soccer field. Gregoire Dog Park in Fort McMurray has a playground for children to enjoy, while adults let their dogs off-leash for running or training in the large grassy area.
Dunvegan Gardens has plants and shrubs for sale, but it's also an excellent spot for outdoor community events. It hosts a Christmas village, an Easter egg hunt in the spring, and a 10-acre corn maze in the summer.
Water Recreation
The Syncrude Aquatic Centre at MacDonald Island Park (mentioned above) is the best place in Fort McMurray for year-round fun in the water. It has an Olympic-sized swimming pool, a water park, and other activities. It stays very busy all year long, including during the winter months.
Gregoire Lake Provincial Park is a great location for outdoor water activities of all sorts. A large public beach is jam-packed with visitors during the summer months. The lake itself is a destination for fishing in the summer and ice fishing in the winter, and it's a great spot to take a boat out on the water.
Hiking & Biking Trails
Fort McMurray has more than 130 kilometres of trails within the area suitable for hiking, biking, and cross-country skiing. Gregoire Lake Provincial Park is one such area, with trails used in the summer and winter months.
There's a fascinating trail at MacDonald Island Park that showcases the heritage of the area's First Nations people. It's a great trail to walk and learn about the history and traditions of the First Nations. There is also an extensive network of outdoor trails running through the entire park.
Fort McMurray has many additional green spaces and parks for residents to enjoy the outdoors, even during the colder months of the year.
---
Fort McMurray Shopping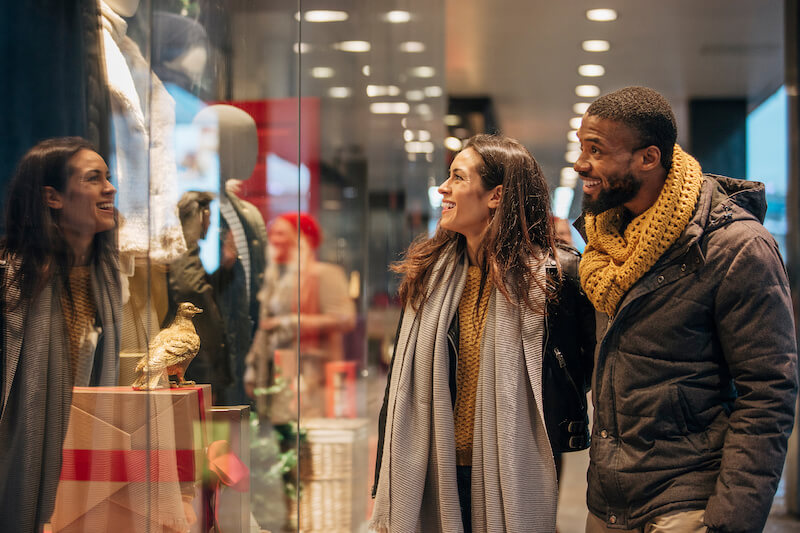 Fort McMurray has no shortage of great shopping opportunities for residents. Most of the shopping is concentrated near the City Centre, but there are also a couple of great spots in the north part of town.
The Peter Pond Mall near the City Centre is one of the largest malls in the entire area. It has dozens of brand-name shops and places to eat. The River City Mall is just down the street from Peter Pond Mall. It has around 60 stores, with more emphasis on health care shopping, such as pharmacies, optometrists, and doctors' offices. Several "big box" stores like Walmart and Staples are located just east of the malls in the City Centre.
In the north part of town, Timberlea Landing is a large shopping centre with several buildings in a two-story strip mall format. It has groceries, restaurants, liquor stores, and places for residents to get a haircut or have their nails styled.
---
Fort McMurray Restaurants & Nightlife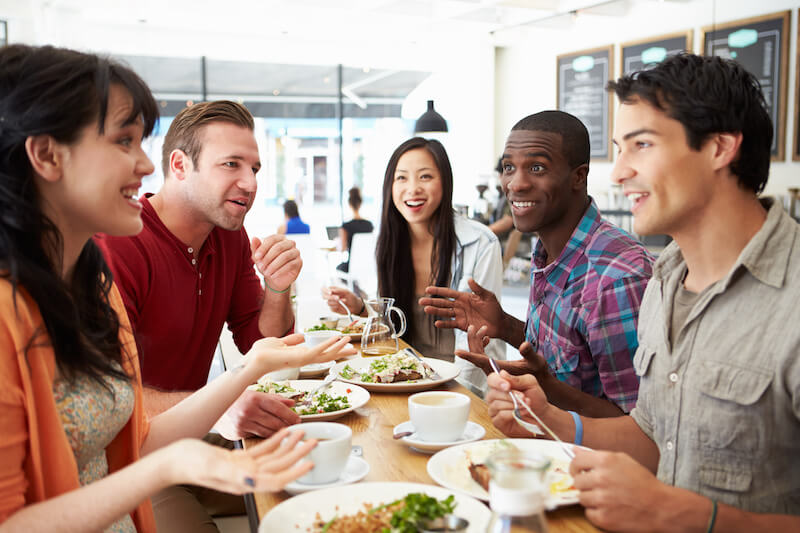 Depending on what someone is in the mood for, there are many fine dining options in Fort McMurray and places to go out for a drink in the evening. Surekha's on the Snye is an upscale restaurant with vegetarian and vegan options on the menu. Want seafood? The Fish Place serves fresh seafood for breakfast, lunch and dinner.
Mitchell's Cafe is a local favorite that serves pizza and great sandwiches; it has several vegan and vegetarian options as well. For some international fare, Fuji Japanese Restaurant serves terrific ramen and sushi.
When residents want some drinks, there are several options to choose from. The Keg Steakhouse + Bar stays open late serving drinks and is also a great location for steak or some ribs. The East Village Pub and Eatery serves Canadian fare, wine, and beer. Another option is Earl's Restaurant, which has great food in addition to a classy and upscale bar.
---
Arts & Culture in Fort McMurray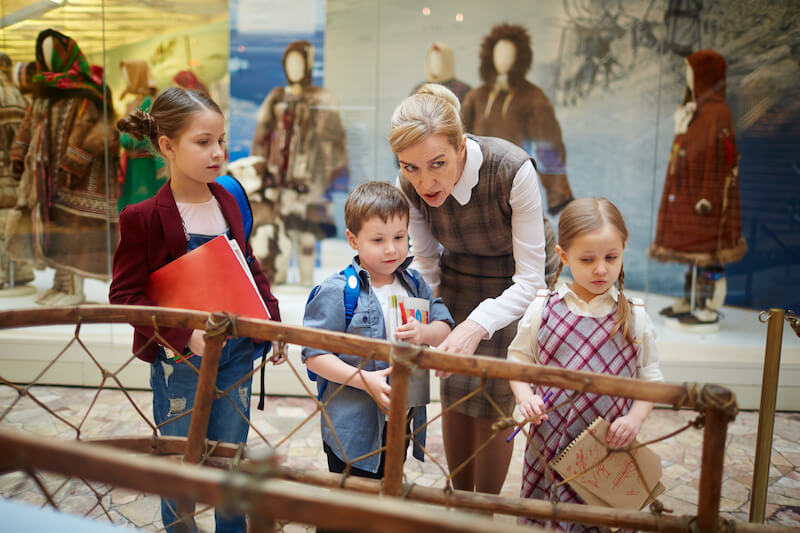 Many of Fort McMurray's museums relate to its time as an essential transportation hub in the region due to the Athabasca River. Goods and timber were transported to Fort McMurray and then shipped down the river on barges. The Fort McMurray Heritage Shipyard has a pair of those historical vessels to view, some old-time rail cars, and other historical artifacts.
To learn more about the oil sands, The Oil Sands Discovery Centre is a museum and educational facility dedicated to the Athabasca Oil Sands. It's open year-round and does charge an admission fee.
The Fort McMurray Heritage Village has some interesting historic buildings that were constructed a century ago and offers tours to the public. The Fort McMurray Marine Park Museum is one of the newer museums in the area, and it highlights the ships, barges and railyard history of the area.
Fans of visual and performing arts have several good spots to check out in the city. Events tend to sell out quickly at the Keyano Theater & Arts Centre in Fort McMurray. Colleges, schools, and world-renowned acts perform here in an intimate 594-seat theatre. And for art aficionados or those who simply appreciate great works of art, the Points North Gallery is a great place to visit. It showcases the paintings, sculptures, and other artworks by Canadian artists. The exhibits at the gallery rotate regularly.
---
Other Adventures in Fort McMurray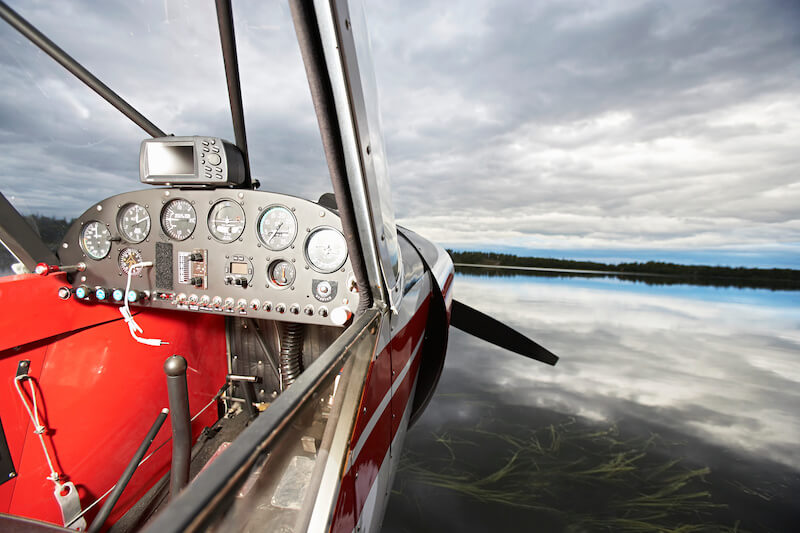 Some additional adventures available in Fort McMurray don't fall into any of the above categories. One fantastic way to view Fort McMurray, the rivers, and the Athabasca Oil Sands area is by taking a flightseeing tour. A couple of different companies in the area have small planes available to do this.
McMurray Aviation is one such choice. It offers both city and river tours that range from 30 to 90 minutes in length. The company operates about a dozen planes for flightseeing, including some floatplanes that land and take off from the water.
And one of the natural wonders that is a must-see event in Fort McMurray is the "Northern Lights" in the wintertime. Local weather forecasts let everyone know which winter nights will be best for viewing the aurora borealis. Heading to a darker area, such as one of the parks or out on the highways away from the city, offers the best chance to take in one of these amazing shows.
---
Enjoy Life to the Fullest in Fort McMurray
Fort McMurray has a surprising number of world-class activities for locals to enjoy. MacDonald Island Park and Vista Ridge have amazing facilities to enjoy indoors and out, and people who prefer more laid-back activities have plenty of options with the city's dining and shopping options. No matter the activity, the natural outdoor beauty of the area provides abundant opportunities for residents to enjoy life in this northern Alberta town.