Fort McMurray Real Estate Market Overview: October 2015
Posted by Brett Campbell on Wednesday, November 11, 2015 at 2:56:20 PM
By Brett Campbell / November 11, 2015
Comment
We are halfway through the fall season and the housing market in Fort McMurray remains active and full of opportunity.
While Fort McMurray has plenty of fantastic neighborhoods, there are a few areas that we get asked about frequently.  Abasand, Beacon Hill, Dickinsfield, Thickwood, and Timberlea are popular, established communities that attract a wide variety of buyers.  Homes in these areas tend to hold their value, even during market fluctuations. 
It is common for the number of listings to decrease during the last few months of the year.  Despite this natural slowdown in the real estate market, Abasand, Beacon Hill, Dickinsfield, Thickwood, and Timberlea maintained a healthy inventory of single family homes with 327 active listings in October.  This volume was comparable with the early summer months.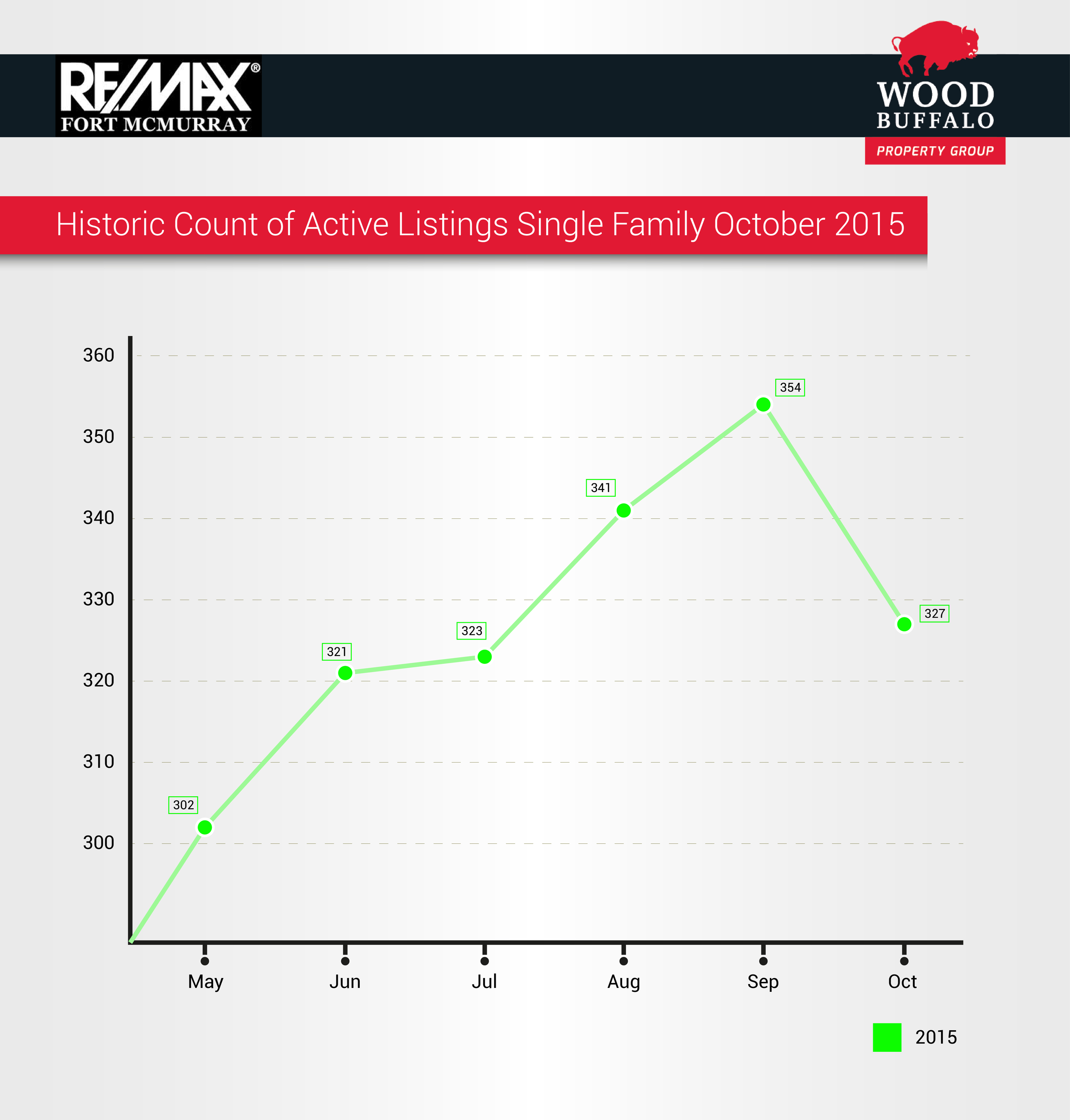 In October, a total of 34 single family homes were sold across these neighborhoods.  This sales volume was right on par with the 3 previous months.  These areas remain highly desirable because they are established, have easy access to schools and amenities, and offer a variety of housing styles across a wide range of price points.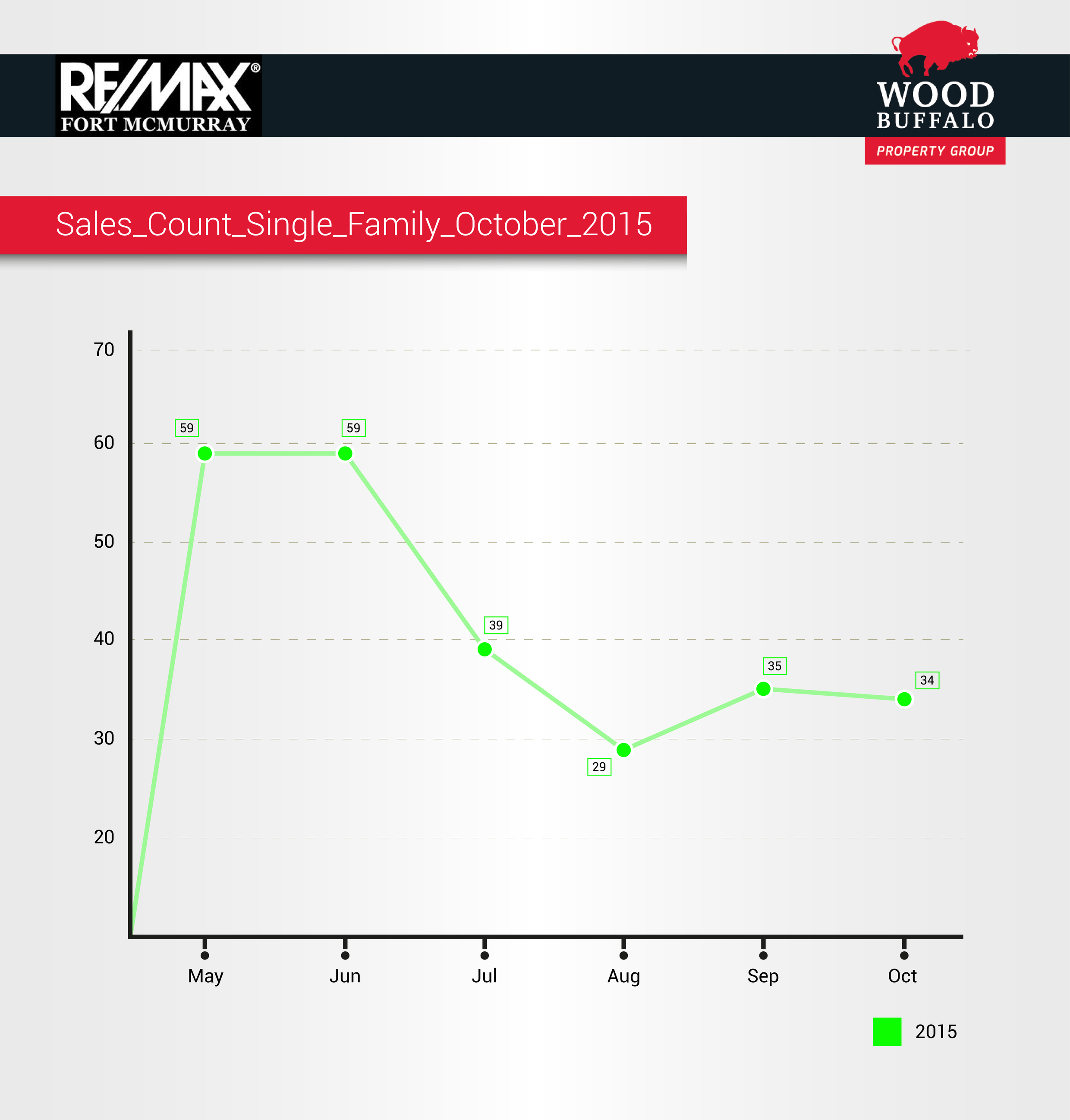 As previously mentioned, the popular areas of Abasand, Beacon Hill, Dickinsfield, Thickwood, and Timberlea tend to be more resilient during tumultuous times in the real estate market.  In October, the median original list price for single family homes in these areas was $649,000 and the median sale price was a respectable $615,000.  The median sale price remained on par with sale prices in August and September.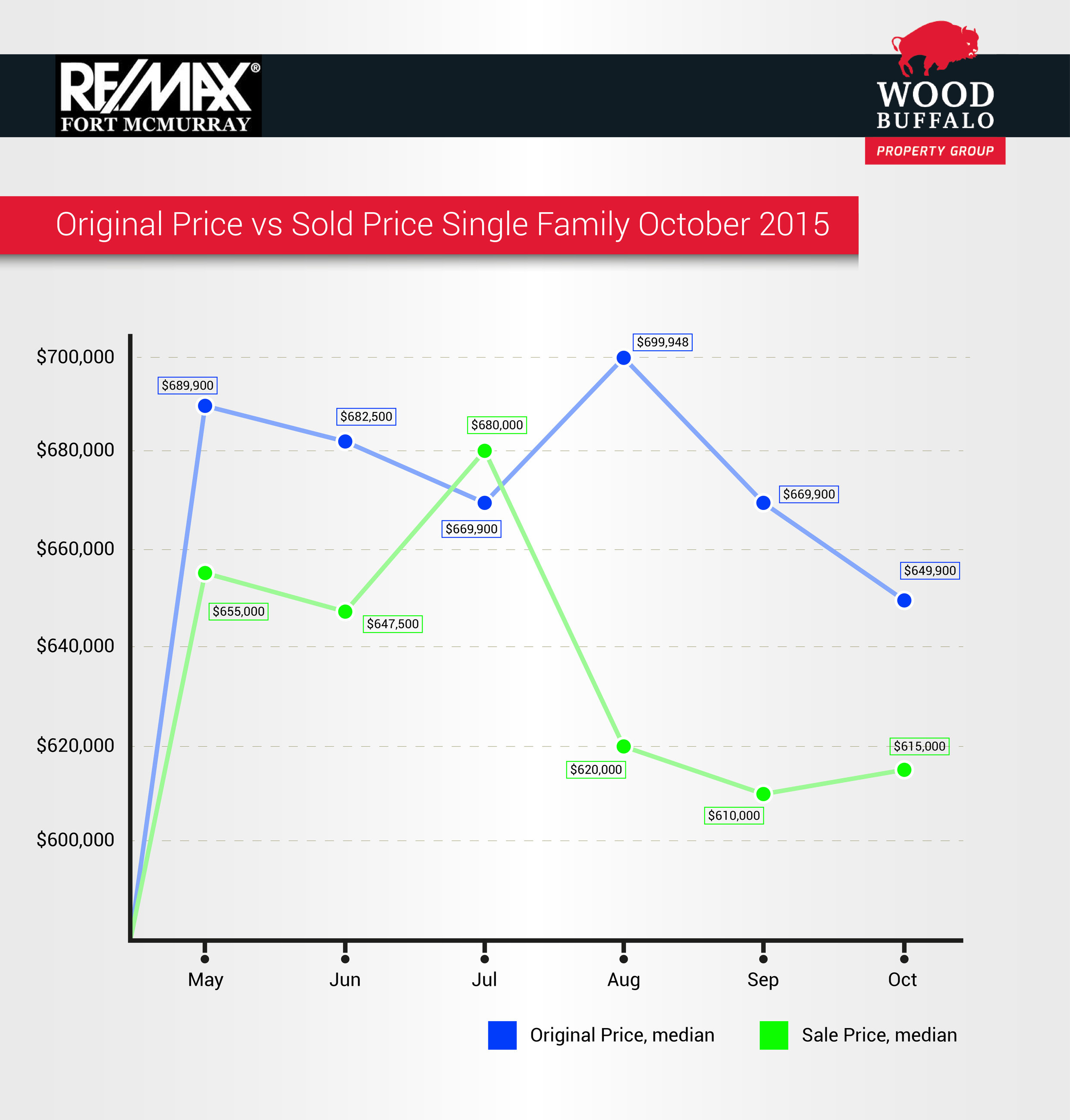 Headed into November, there is wide variety of homes available in your favorite neighborhood!  Let us know if we can help you buy or sell a home in Fort McMurray.
*Disclosure* This report is released by Brett Campbell who is a licensed agent with RE/MAX Fort McMurray.  All information in this report is based on the opinions of Brett Campbell.