Best Jobs in Fort McMurray: 2023 Job Opportunities & Economic Guide
Posted by Brett Campbell on Monday, March 21, 2022 at 7:05 AM
By Brett Campbell / March 21, 2022
Comment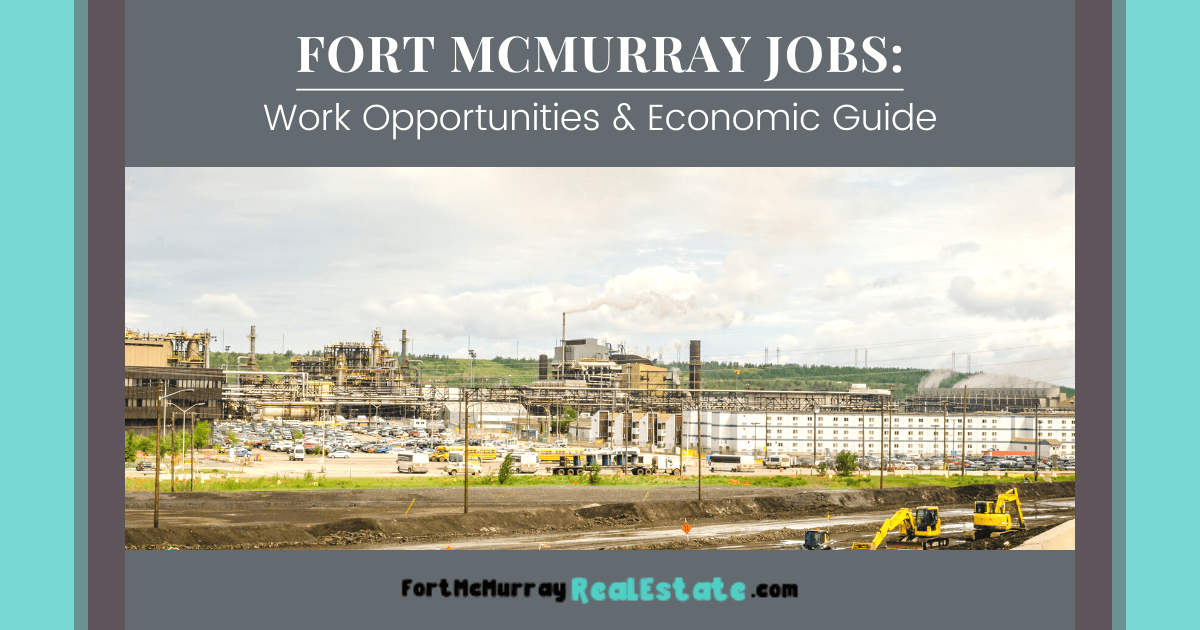 Fort McMurray, colloquially known as McMurray and sometimes Fort Mac, is one of the largest communities in the Athabasca tar sands region. Formerly a city, it's now an urban service area under the Regional Municipality of Wood Buffalo and a key driver of Alberta's and Canada's economy, home to one of the world's largest tar sands reserves. The Fort McMurray community is also surrounded by miles of the boreal forest and has a wealth of natural attractions, ranking it among one of the top tourist destinations in the country.
Those moving to Fort McMurray may be interested in the local job market and the largest companies in the area. Read on for a detailed overview of the region's key industries and the general state of Fort McMurray's economy.
Top Employers in Fort McMurray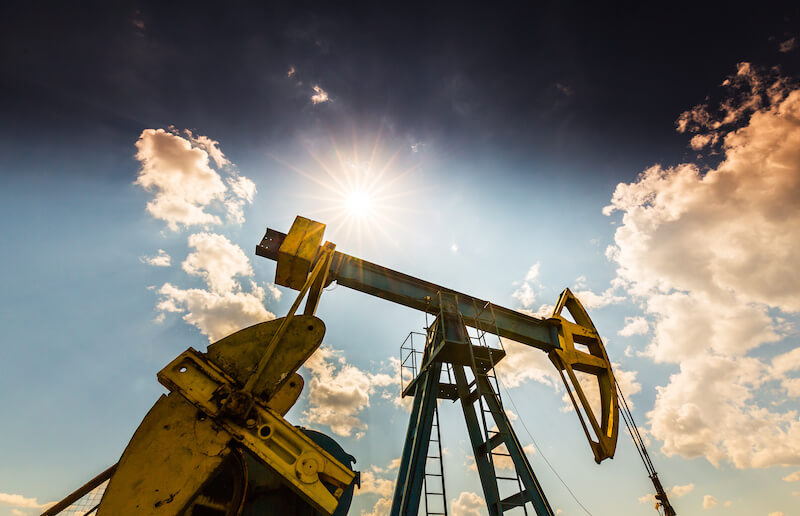 For an urban service area whose primary economic growth stems from the oil industry, it's no surprise that most of Fort McMurray's top employers are in the said industry. Suncor Energy specializes in the production of synthetic crude oils. According to Forbes, Suncor is one of the largest public companies globally. It reports an average net income of $2.899 billion annually, has over 12,000 employees and offers multiple career opportunities, including engineering. The company even provides relocation assistance to job seekers moving to Fort McMurray.
Syncrude is yet another notable employer in Fort McMurray. It's one of the largest synthetic crude oil producers globally, with an average capacity of 350,000 barrels daily. The company is a joint venture between Suncor Energy and three other partners and employs an estimated 4,900 people in the area.
If looking for career opportunities outside the oil industry in Fort McMurray, Stantec, a renowned professional design and consulting services company established in 1954, is an excellent option. They provide services globally and employ over 22,000 people from over 350 locations, including Fort McMurray. The company has its head offices in Alberta and an office in Fort McMurray.
Fort McMurray has a string of top companies in each industry, such as the North American Construction Group in heavy construction and mining. It is the leading provider of these services and has 1,730 employees. The Fort McMurray service area also boasts offices and branches of many global companies such as Amazon, Accenture, Alberta Health Services, Starbucks, and McDonald's.
Additional Large Companies in Fort McMurray
Canadian Natural Resources
CNOOC Petroleum North America ULC
Global companies like IBM, Deloitte, etc.
Fort McMurray Economy Facts & Figures
Fort McMurray remains an integral part of the Canadian economy. The Athabasca Oil Sands are life-long reserves projected to contribute up to $2,106 billion to the country's GDP in the long run. The area makes up a significant part of the Regional Municipality of the Wood Buffalo community, which reports annual average operating revenues of $718.4 million. Because the former city is set on the third-largest oil sand reserve globally, it accounts for 14.6% of the country's workforce in the oil and gas industry.
The oil and gas industry also indirectly contributes to the economy by attracting investors and entrepreneurs to Fort McMurray. These individuals often create innovative startups and invest in sectors such as construction, conversely creating more sources of revenue and driving economic growth.
Other than the Athabasca Oil Sands, Fort McMurray's economy is also driven by tourism, which significantly contributes to Alberta's $8.2 billion annual average revenue from the travel industry. At 103, the average cost of living in Fort McMurray is higher than in other Canadian areas. However, food is affordable, and Alberta's low taxes often see residents earn high discretionary income.
Residents also generally enjoy a higher purchase power than those in Vancouver and Toronto. Fort McMurray's housing sector is often relatively stable, with single-family homes and condos for sale selling at a median sale price of $700,000.
Fort McMurray Industries
As mentioned, oil and natural gas is the key industry in Fort McMurray. The industry is the key reason the region grew into prominence, even earning the title of "Canada's Economic Treasure." This urban service area is home to crude bitumen reservoirs and the country's top oil producer. Key players in the industry include Syncrude, Suncor Energy, Athabasca Oil Corporation, CNOOC Petroleum North America, and Canadian Natural Resources.
Thanks to its location at the confluence of the Athabasca, Clearwater, Hangingstone, and Horse rivers, and the miles of beautiful boreal forests around it, Fort McMurray attracts numerous tourists annually, making tourism another key industry in the region. Some tourists come to chase the famous northern lights typical of boreal forests, while others come to explore the numerous attractions linked to the oil industry, such as the Oil Sands Discovery Center.
Because Fort McMurray's winters are typically long and extra chilly, it attracts hordes of winter sports enthusiasts who come searching for activities like skiing, snowmobiling, and ice fishing. Fort McMurray Wood Buffalo Economic Development and Tourism often oversees Fort McMurray's tourism sector. Forestry, natural gas, pipeline transport, and recently, nascent tech are critical industries to Fort Mac's economy.
Top Industries in Fort McMurray
Oil
Natural gas
Pipeline transport
Forestry
Tourism
Living in Fort McMurray
Initially a fur-trading post, Fort McMurray is one of Canada's key economic drivers. The urban service area is home to more than 600,000 people who moved here for the endless career and self-employment opportunities available. Fort McMurray also boasts abundant natural attractions and various housing options, ranging from condos and townhouses to single-family detached homes, making it a great place to work and live.