Fort McMurray Cost of Living: Essentials For Your 2023 Budget
Posted by Brett Campbell on Friday, February 4, 2022 at 9:15 AM
By Brett Campbell / February 4, 2022
Comment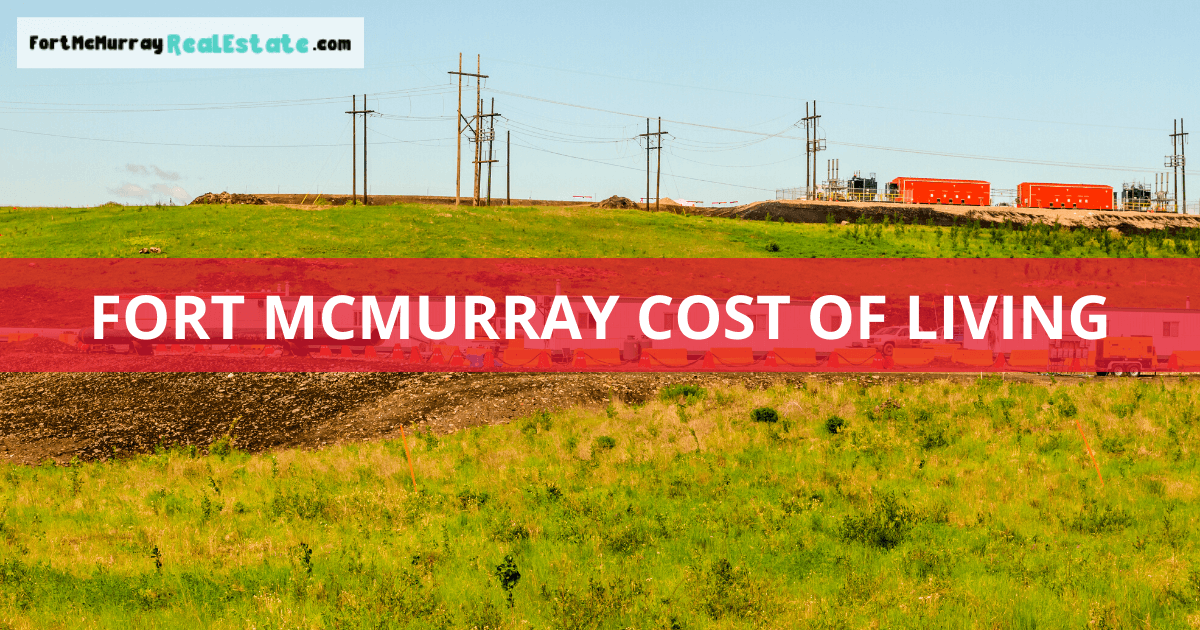 How Much Does it Cost to Live in Fort McMurray?
The city of Fort McMurray is in northeast Alberta, near the Athabasca oil sands. The urban service area of about 67,000 people has played a significant role in developing Canada's oil industry. Although oil extraction began in the 1930s, the Great Canadian Oil Sands plant, now the Suncor plant, did not open until 1967. Growth has been rapid, especially after the 1979 energy crisis. As a result, housing prices tend to be more expensive than those in similar-size cities. The government, however, has promised to release more land for new construction homes soon, which will increase the housing supply.
The overall cost of living in Fort McMurray is 26 percent higher than the national average; however, some jobs pay more in Fort McMurray than in other parts of Canada. For example, the average senior engineer earns about seven percent more in Fort McMurray than in Calgary and approximately 20 percent more than in Edmonton. Fort McMurray is the most expensive city in Alberta and the 10th most expensive city in Canada. Fort McMurray is also ranked in the top half of the Best Places to Live in the World list. Read on to discover a better idea of the cost of living in Fort McMurray, Alberta.
Fort McMurray Housing Costs
Although housing prices are slightly higher than for many similarly-sized cities in Canada, Fort McMurray's housing market ranks as the most affordable in Alberta and one of the most affordable in the world based on home price to income ratio.
The average home price in Fort McMurray is about $440,000 and is a little more expensive than the Canadian average. It also is more expensive than houses in similar-size cities. The average price for Grand Prairie, Alberta, is about $320,000, and for Airdrie, about $360,000. Both Airdrie and Grand Prairie have populations comparable to Fort McMurray. Housing prices in Fort McMurray are roughly similar to prices in Calgary, which has a population of about 1.4 million.
On the other hand, Fort McMurray's housing is affordable based on residents' incomes. The affordability index in Fort McMurray is two for dual-income households and four for single-income households. This index means that the average home price is only two times the average income of a household in which two people are working and four times the average income of a household with only one wage earner. The index for Grand Prairie is 2.6 for a dual-income home and 5.6 for a single household; in Airdrie, the indices are 3 and 6.2. The average affordability index for a dual-income household in Canada is 4.4, meaning Fort McMurray is twice as affordable as the average Canadian city.
Median Home Price
The median home price varies depending upon the type of home and its location within the city. Properties range from about $100,000 to more than $2 million. For example, a 1,000-square-foot townhome in Thickwood might sell for about $150,000, while a 2,700-square-foot detached luxury home in the Timberlea community might sell for $1.2 million. An 800-square-foot semi-detached home in Thickwood might sell for $220,000, while a 1,600-square-foot Stonecreek townhome might sell for about $330,000.
Median Rent
The median rent is about $1,200 for a one-bedroom apartment, but this varies depending upon the type of rental, size, and location. The median rent for a two-bedroom apartment is about $1,500; a three-bedroom, about $2,250; and a four-bedroom apartment or house is about $2,600. A one-bedroom rental apartment in downtown Fort McMurray would be about 10 percent more expensive than one outside of town. The difference in price for a three-bedroom apartment in the City Centre vs. the suburbs is negligible.
Utilities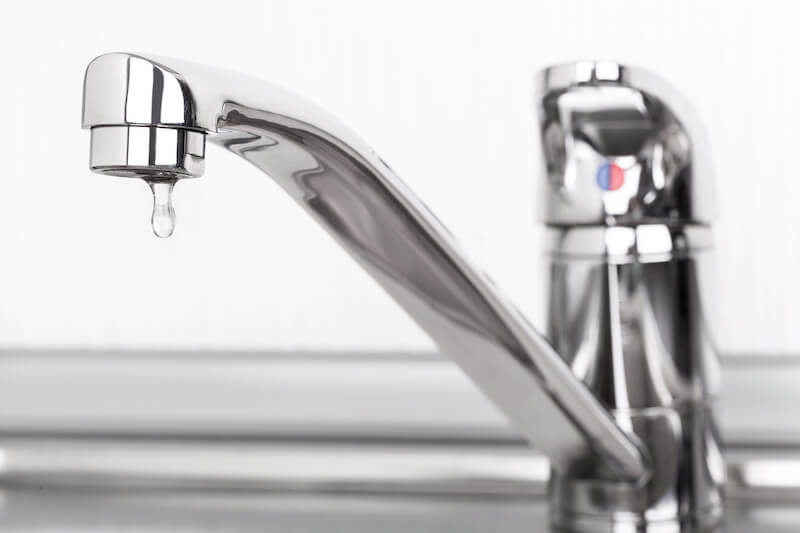 Utilities are an essential part of a housing budget. An individual might expect to pay an average of about $130 a month for electricity, heating, and water. A larger household might expect to pay about $200. Basic Internet service will cost about $60, with Internet and TV bundles costing about $115 to $200. Internet and TV providers also frequently offer introductory specials that can save $10 to $45 a month for a limited time, such as two years.
Home insurance costs about $180 a month on average, ranging from $80 to $280. Installing security features such as alarms, smoke detectors, lighting, and cameras will help lower insurance premiums.
Food Costs in Fort McMurray
Food also costs more in Fort McMurray than in most other cities in Canada. One person might spend about $600 a month on food. The cost of food includes restaurants, fast food, and groceries, including meats, dairy products, produce, bakery products, and miscellaneous grocery products. Of course, those on a budget can save money by eating out less often, eating at less expensive restaurants, shopping at less expensive stores, and watching for special pricing.
Groceries
Fort McMurray has several grocery stores to choose from, including specialty grocers, supermarkets, superstores, neighbourhood grocers, and organic grocers. Here are prices a shopper might expect to pay for some everyday grocery items in Fort McMurray.
1 litre of milk: $1.50 to $1.80
One dozen eggs: $2.80 to $3.40
Loaf of bread: $2.80 to $3.40
1 kg chicken breast: $11 to $14
1 kg local cheese: $9.50 to $12
1 kg apples: $8 to $10
1 kg potatoes $2.40 to $3
Several stores, such as Save-On-Foods, specialize in discount prices; however, independent grocers and superstores such as Walmart can offer some good deals as well.
Restaurants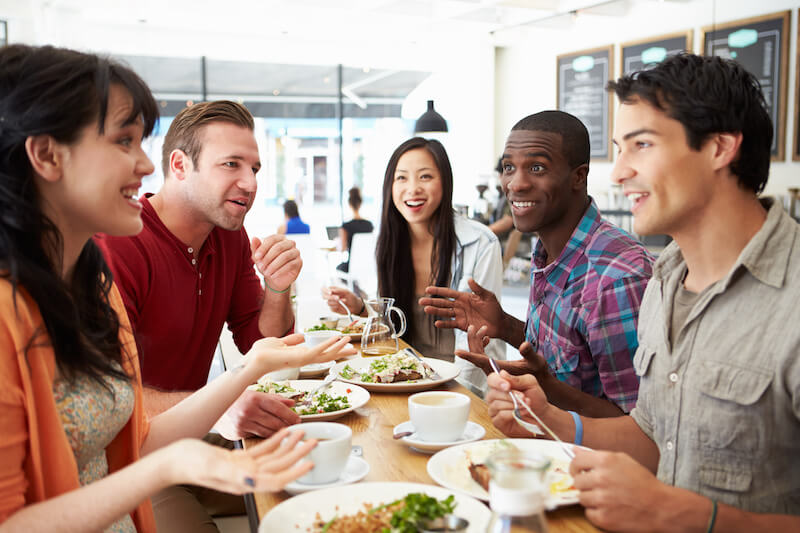 Fort McMurray has a variety of restaurant choices. The cost of a restaurant meal depends upon the type of restaurant, location, and meal chosen. A McMeal or similar meal at Burger King costs about $11. Just a cheeseburger is about $3.50. A cappuccino or espresso runs between $4.20 and $6. A beer in a pub is approximately $6.
A typical lunch costs about $19. Dinner in an inexpensive restaurant runs about $24; a three-course dinner for two at a mid-range restaurant runs about $100. A three-course meal for two at a fine dining restaurant could be more than $150. However, the price depends upon what menu choices are selected. For example, an appetizer, salad, and entrée for two at The Keg would run between $80 and $182, depending upon the choices. A sandwich at the more moderately priced ZeeBar costs between $11 and $21, with burgers running from $12 to more than $30 depending upon the burger and trimmings. Entrées run from $16 to $48.
Fort McMurray Transportation Costs
The average cost of transportation in Fort McMurray is less than the average cost in other areas of Canada. On average, an individual spends about $575 a month on transportation. However, transportation costs vary based upon how far the individual travels and the modes. Fort McMurray Transit has routes extending throughout the city and suburbs. A one-way ticket will cost an average of $1.50, with a monthly pass averaging $48. Those older than age 65 and children under five ride for free on public transit. The starting price for a taxi is about $4.
Many prefer to travel by car. An economy car costs about $35,000, and gasoline is about $1.40 per litre. The average monthly cost for auto insurance is about $125, with a range of $70 to C$180. Auto insurance rates depend on several factors, including the car's year, make, model, and value; driving record; modifications made to the vehicle; distance driven and the purpose for driving; location; demographics; and coverage choices. Alberta mandates that drivers purchase third-party liability, accident benefits, and direct compensation property damage coverage. Drivers can also add comprehensive collision, rental car, loss of use, and ride-share coverage.
Health Care Costs in Fort McMurray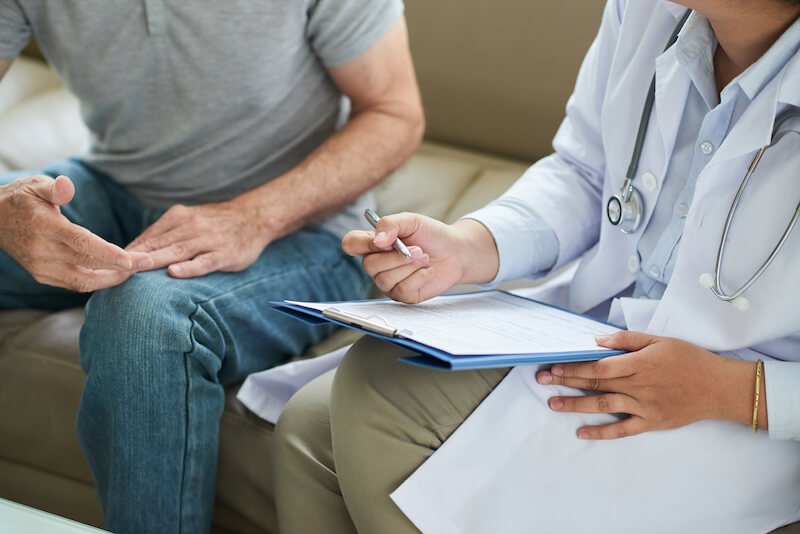 The Alberta Health Care Insurance Plan covers medically necessary physician and hospital services and some dental and oral surgeon services for eligible Alberta residents. It also provides partial coverage for podiatry and optometry services. It does not cover routine dental procedures, such as fillings and cleanings, or alternative medicine services like chiropractic and massage therapy.
An uncovered physician visit averages about $70, while an adult dental exam without X-rays costs about $110. An exam for a child with only baby teeth costs about $75. An exam for a child with some baby and some permanent teeth costs just over $100.
An annual veterinary checkup for a dog or cat averages about $120, including vaccinations. The cost for trimming a cat's nails is about $15.
Child Care Costs in Fort McMurray
Child care costs vary depending upon the type of care chosen and the number of children and their ages. Nannies are more expensive than child care centres. The average price of child care in a daycare facility ranges from $14,000 to $17,500 per year.
The average rate for a nanny in Fort McMurray is between $13 and $17 an hour. Two or three households might consider going together to hire a child care provider for a more affordable option.
Fort McMurray Entertainment Costs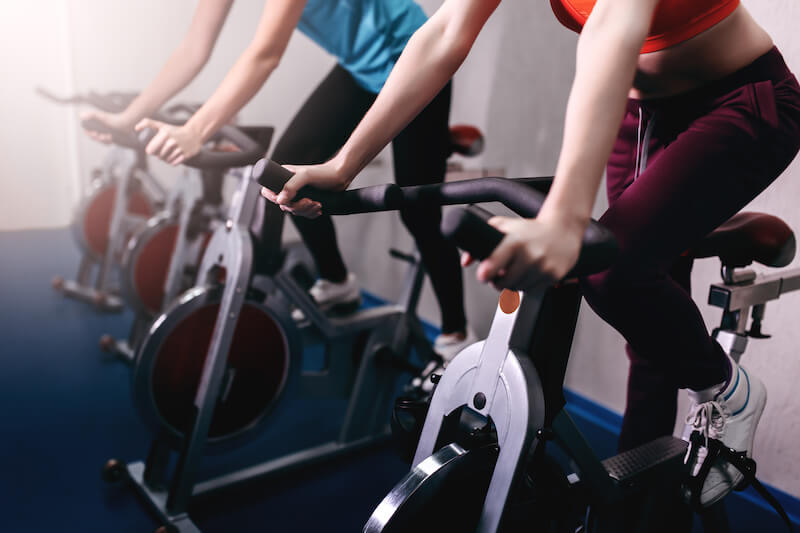 Entertainment is a discretionary expense and can be adjusted to suit any budget. Several fun activities are free, such as kayaking or hiking. Another example is the Northern Lights display outside of town on clear winter nights.
Many other activities are relatively inexpensive. Community recreation memberships are one example. The Suncor Community Leisure Center has a curling rink, kid's clubhouse, indoor playground, fitness centre, leisure ice rink, climbing wall, dance academy, squash and racquetball courts, track, pool, and winter activities. Annual memberships start at about $700 for adults, $450 for youth, $300 for children, or $1,200 for a group. MacDonald Island Park has similar prices and amenities.
Cinema tickets for an international release average about $15 per person. Museums also are relatively inexpensive; for example, a visit to the Oil Sands Discovery Center is about $29 for families and $11 for an adult between 18 and 64. Seniors receive a discount. Adult tickets to Fort McMurray Oil Barons games or an Alberta Junior Hockey League team are about $15. Tickets to games of the Fort McMurray Giants, a Western Canadian Baseball League team, are about $18 for adults.
Theatre and concert tickets might cost between $50 and $100 per person or more, depending upon the act and venue. A one-ounce cocktail at a local bar will run about $8 to $10, and a beer in a pub will be about $6.
Alberta has no provincial tax, so services and goods are taxed only at the 5 percent federal rate.
Fort McMurray Salaries
Costs are all relative based on salary. Fort McMurray residents have one of the highest average salaries in Canada at about $70,000 annually. Federal, provincial, CPP, and EI deductions total about 22 percent on average, making the average net pay about $55,000 or $4,600 per month.
Entry-level jobs in Fort McMurray start at about $35,000 annually, but experienced workers can earn more than $100,000. Some of the highest salaries are in oilfield construction. For example, the average oilfield construction salary is about $79,000, but some pay over $200,000. Examples of high-paying jobs and approximate annual salaries are:
Physician: $230,000
Attorney: $95,000 to $205,000
Heavy-duty mechanic for an oilfield service: $102,000 to $170,000
Mechanical engineer: $114,000 to $130,000
Field service engineer: $135,000
Human resources manager: $130,000
Web developer: $100,000
Accountant: $90,000
Registered nurse: $90,000
Other jobs include retail sales associates (approximately $16 an hour), food service workers (about $18.50 an hour), retail store managers (estimated at $20 an hour), labourers (around $25 an hour), and tanker drivers (between $30 and $35 an hour).
The unemployment rate in Fort McMurray is roughly equal to that of the rest of Canada.
Consider Living in Fort McMurray
Fort McMurray, nestled in a boreal forest at the confluence of four rivers, offers an excellent quality of life with high wages. Housing prices are among the most affordable in the country, considering the area's salaries. Houses also span a variety of types and prices, and the province's health insurance program and lack of a sales tax further contribute to the area's affordability. Fort McMurray residents also can find several ways to spend their leisure time. The city has parks, trails, and recreation centres, plus a variety of restaurants and other fun activities to suit all budgets.