Eagle Ridge, a Fort McMurray Property Ideal for Your Needs
Posted by Brett Campbell on Tuesday, January 26, 2016 at 9:15:05 AM
By Brett Campbell / January 26, 2016
Comment
Eagle Ridge is a smaller community located in Fort McMurray, just to the south of the larger area of Timberlea. It is one of the more sought after areas for those who are looking for luxury real estate in the heart of this beautiful region. A wide range of opportunities exist in this area. Like Timberlea, it is only a short drive into the larger downtown area of Fort McMurray, providing residents with a rather short commute into work. However, it is more remote, more customized with larger homes, and offers an affluent lifestyle for many. Could this be the best place for you to buy your next home?
What Eagle Ridge Has to Offer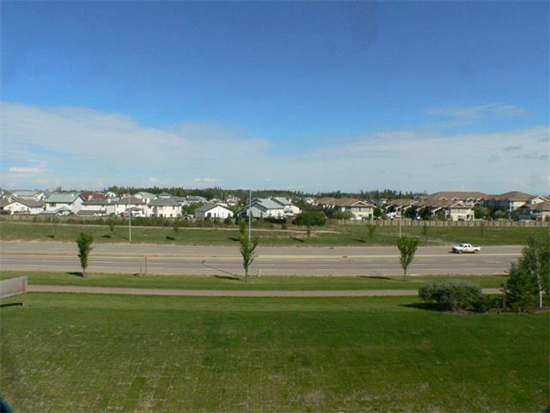 View from Condo in Eagle Ridge, Fort McMurray AB
Eagle Ridge is not your traditional neighbourhood in Fort McMurray. Rather, it is one of the most beautiful because it is a master planned area. What makes this area so unique is that it offers a variety of property options. Finding something that is just right for your needs may not be as hard as you think. There is something here for the young professional, the family just getting started, as well as the individual looking for a second home or a custom-built beautiful property. There are various home styles present and the price ranges make it possible to find something for most people.
When it comes to lifestyle in Eagle Ridge, expect to have ample access to the features you need including outstanding shopping and dining, quality schools, larger lots with ample wooded areas, and much more. Condominiums are growing in value and importance here. You will see these are quite trendy and fully featured with things like enhanced privacy and added security.
When it comes to finding a home that is just right for your unique needs, Eagle Ridge may be the ideal choice. With ample amenities, various home prices, and exceptional access to the region, it fits many people's needs.