4 Reasons To Use a Drone When Selling Your Home
Posted by Brett Campbell on Thursday, June 20, 2019 at 9:43 AM
By Brett Campbell / June 20, 2019
Comment
4 Reasons To Use a Drone When Selling Your Home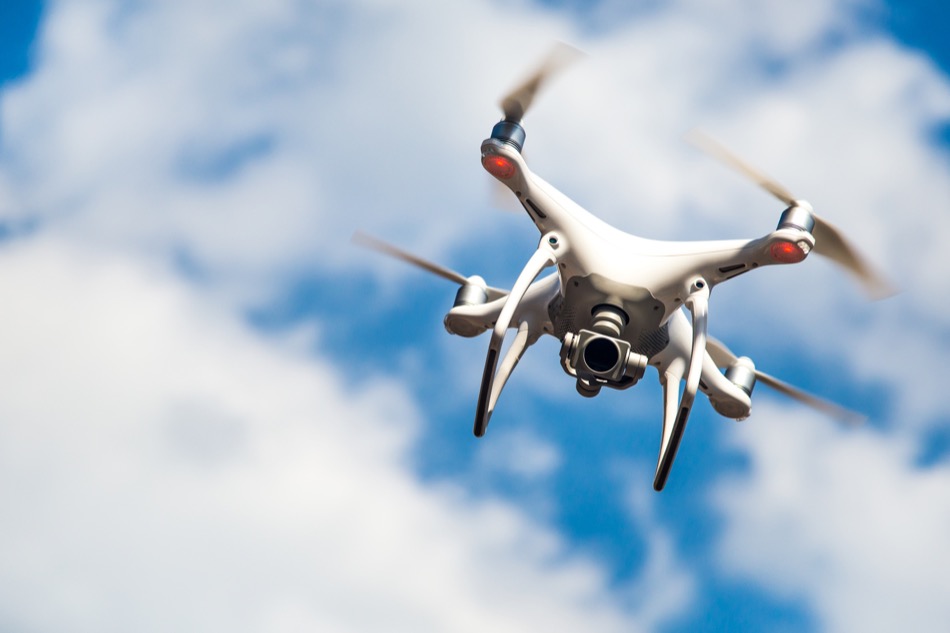 There's a lot of differing opinions regarding drones appearing as they have become more popular. Some people love them, and some don't. However, what many people can agree on is that drones are great when it comes to their use in real estate. Because drones are able to capture so many different angles of homes so easily, they've become popular for using to take photos of homes, but they offer more advantages than just being easy to use. Here are some of the best reasons homeowners should use a drone when selling their home.
For informational purposes only. Always consult with a licensed real estate professional before proceeding with any real estate transaction.
1. Drones Make Listings Look Impressive
When a buyer opens up an online listing for a home, they're likely expecting to see some normal exterior shots taken by someone on their cell phone. But when they open a listing expecting that but actually see a video shot my a drone that circles around the exterior, that creates a "wow" factor that the seller may not have seen on other listings. This can instantly make a listing stand out from the crowd and make it memorable to the buyer, and if that happens, it means the home has created a good first impression.
2. Hiring a Drone Operator is Affordable
Many homeowners may feel put off by drones because they seem like they would be very expensive. However, this just isn't true. On average, hiring a drone operator to come out to the home for one session can cost anywhere from $200-600, but it should be noted that the price will be affected by the number of things the homeowner wants done, and the homeowner may also need multiple sessions to complete everything. For a simple exterior video and photos, one session should provide more than enough time, and the homeowner can discuss adding more photos or videos with their operator if they decide they want more later.
3. Drones Can Show More Than Just the Home
When someone buys a new home, they aren't just looking at the home itself, but the entire area surrounding it as well. This makes drones especially useful because an operator can do a fly-over of the area surrounding the home. This way interested buyers can see the rest of the neighborhood and see how far the home is from things like grocery stores, shopping centers, and schools. 
Using a drone is also great for showing especially large properties. If the property has something like a pond or extensive landscaping, it can be difficult to take pictures that actually show how large they are from ground level. But when using a drone, there's no guessing how large something is—viewers will be able to see exactly how large the a pond is compared to its surroundings.
4. Drones Can Create Video Walkthroughs 
Many homeowners like to make a video walkthrough for their home so buyers can experience the home directly on their screen, but it can be difficult to make a video walkthrough look professional while carrying a camera, especially if the homeowner has no experience taking videos like this. Using a drone will create a smooth video experience that will more easily impress buyers, and the drone operator will be able to edit the footage to make it look polished.
Using a drone when selling a Thickwood home can be a great way to set it apart from the competition and get it the attention it deserves from buyers. For more information about drones, pricing, and services, be sure to reach out to a local drone operator.
For informational purposes only. Always consult with a licensed real estate professional before proceeding with any real estate transaction.