Down Payment Guide for Home Buyers
Posted by Brett Campbell on Friday, February 23, 2018 at 8:53 AM
By Brett Campbell / February 23, 2018
Comment
Down Payment Guide for Home Buyers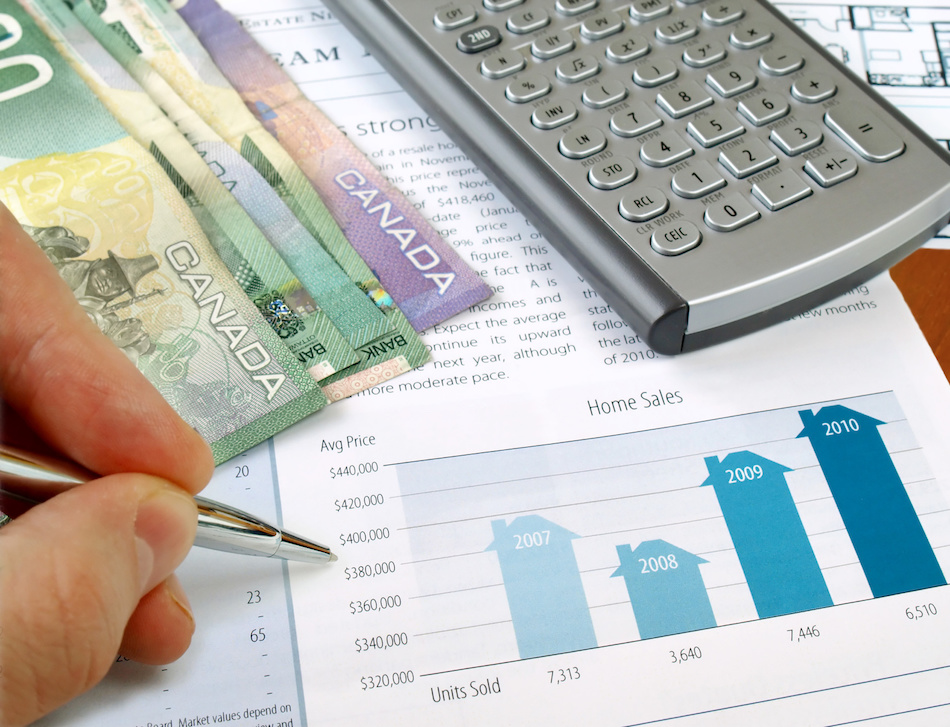 For those thinking about buying a home, one of the many ways that buyers need to prepare is by saving the down payment. Many new home buyers have questions about the down payment when they first begin to save. Knowing how much the down payment is, how much a buyer can expect to spend and what kind of home their down payment will buy can help any prospective buyer through the home buying process.
What's the Minimum Down Payment?
Home purchases often require a minimum down payment. Home buyers can put more than the minimum down, but they must meet the minimum in order to secure a mortgage. If the home is $500,000 or less, buyers expect to put down at least 5% of the purchase price.
If the home is between $500,000 and $999,999, buyers may be required to put down 5% for the first $500,000, and 10% for the remaining amount. Homes over one million dollars require a down payment of 20%. Home buyers with poor credit history or who are self-employed may be asked to put down more than the standard minimum.
Does the Size Of The Down Payment Affect the Final Cost of the Home?
Putting down a larger down payment can save homeowners thousands of dollars in the long run, in two ways. First, if the down payment is large enough, it can save homeowners on mortgage loan insurance, which is often common on some mortgage loans. Mortgage loan insurance pays for the home in the event that a buyer defaults on their payments. This is designed to protect the lender. Lenders require home buyers to pay for mortgage insurance if the down payment is less than 20% of the purchase price.
Second, bigger down payments equal smaller mortgages. Paying less for a mortgage enables a buyer to pay less in interest. If buyers are wondering how much they can save by putting down a larger down payment, talk to a mortgage lender. He or she can help a buyer determine how much they will pay for the house in total based on the size of the down payment.
What's the Best Way to Budget For a Down Payment?
Budgeting for a down payment usually requires discipline and a lot of calculating. Buyers should start by determining what they need to save in order to buy a home in a price range where they will be comfortable. Once buyers have a final home price in mind, they can decide whether or not they would like to put down the minimum down payment or a larger down payment.
A Prairie Creek buyer should decide when they would like to buy a home, then divide the down payment amount by the number of months that they have to save for their down payment. This gives a buyer a rough idea of how much they should be putting away each month to meet their goals.
Many home buyers consult with a financial advisor when they're trying to make room in their budget for a down payment savings. Talk to a financial advisor if there's anything unclear as to how to be able to come up with the money. Buyers may need to reduce the size of their target down payment, or they may take longer to save for a home, but their financial advisor can help them come up with realistic solutions.
Talk To a Lender With More Questions
For more specific answers to your questions about saving for a down payment, talk to a loan expert. He or she can answer your questions and guide you through the process as you save for a down payment on a home.