Do you Know how to Easily Organize Your Home?
Posted by Brett Campbell on Friday, August 7, 2015 at 9:28 AM
By Brett Campbell / August 7, 2015
Comment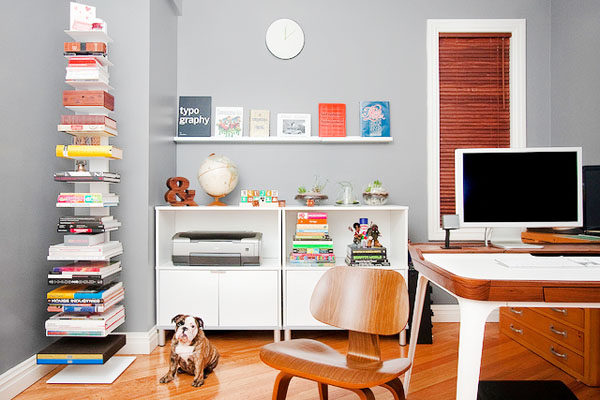 An organized home is often a happy home. If you have clutter everywhere, you may be going crazy. However, you don't have to live with the clutter any longer. Here are some of the easiest ways to organize your Fort McMurray home.
Start with a Purge
Anytime you do a huge cleaning or take on a large home organizational project, it's best to purge the things you don't need. Get rid of anything you don't use or need anymore. Go through the closets, basement, kitchen, bathrooms and other rooms in your home.
It can be helpful to separate things into items you need, items that are broken or don't work and items you can donate or sel. This will help you make room to make organizing the home easier.
Get Plenty of Containers
Storage containers and bins are great for organizing your home. You can label them to ensure you pull out just what you need for each time of the year. The things you don't need in the winter can be stored away until you do need them. This works well for holiday decorations and seasonal items.
Group Items by Season or Family Member
You can choose whether you prefer to keep everything together for your family by season or by each family member. Either way, this is a great way to organize the things in storage in your home. You can use a different colour for each family member to make it even easier.
Organize the Smaller Items
Sets of hooks for keys, a place for your phone and organizers for desk tops are a great way to get rid of the smaller clutter. Put hooks near the main door you use for keys and you can even put something there for your phone, too. You should have a place for all the small items.
Use these tips and label everything. If you do this and you keep up with it, you can live in a very organize home free of clutter.