Curb Appeal Strategy Guide
Posted by Brett Campbell on Friday, March 16, 2018 at 9:11 AM
By Brett Campbell / March 16, 2018
Comment
Curb Appeal Strategy Guide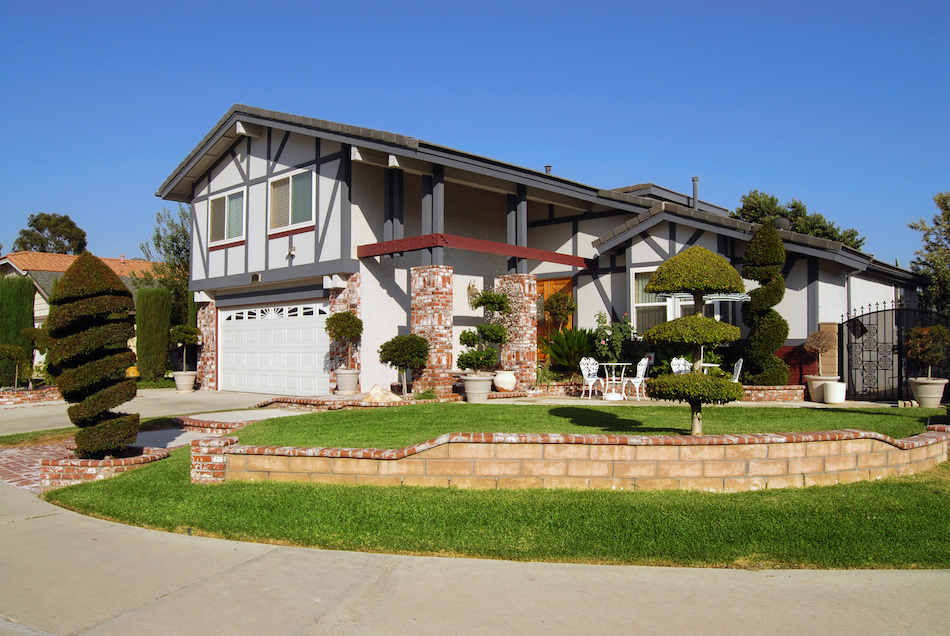 Curb appeal can have a big effect on the way home buyers perceive the exterior of any home, much in the way staging the home can affect how buyers perceive the interior. Improving curb appeal before putting your home on the market can lead to a faster sale and bigger offers. Following a strategy can help make the process easier. Starting with basic maintenance first can help ensure that your home appears well-maintained. Once the basic maintenance has been taken care of, then you can move on to landscaping and other upgrades.
Perform Standard Maintenance
Standard maintenance comes first. Evaluate the condition of your home's exterior and look for problems such as yard for waste like leaves and twigs, weeds and lawn maintenance tools left laying around. Bare patches in the grass can make your home seem like it is not well maintained and your soil is not fertile. Mud and dirt on the side of your house makes a bad impression with buyers. Meanwhile, broken sprinkler heads can leave big puddles on the lawn and might even lead to dead grass.
Make a list of necessary repairs and chores that can make your home look better, then tackle everything on the list one by one. Clean the exterior of the house and fix anything that is obviously broken. At the end, the lawn should look tidy and well maintained.
Add Colorful Landscaping
Once the general upkeep has been handled, add colorful landscaping to your garden beds. Home sellers typically don't have a lot of time to keep up with exotic, high-maintenance plants, and home buyers don't usually want high maintenance lawns anyway, so landscaping is best done with low maintenance fast growing annuals.
Flowers like impatiens, petunias and marigolds can easily improve curb appeal. If possible, plant flowers well before putting the house up on the market to give time for lush growth. Keep the flowers watered to ensure they'll be healthy when buyers arrive to see the Waterways house.
Upgrade As Needed
Make upgrades where needed. Faded siding and other outdated features can make your home less attractive to buyers. If it's in your budget, fix these problems before listing the house for sale. Replace your home's siding, replace your driveway or make similar upgrades to impress buyers. Bigger projects like siding replacement can even improve the value of your home, so look at these upgrades as an investment.
Work With Your Real Estate Agent
If you're selling your home, work with a capable real estate agent. Your real estate agent can help you improve curb appeal and can give suggestions for staging your home. To find out more about selling your home and making your property appealing to buyers, contact a reputable real estate agent today.