Could Thickwood Heights Real Estate Be Right for You?
Posted by Brett Campbell on Tuesday, May 3, 2016 at 12:47 PM
By Brett Campbell / May 3, 2016
Comment
Located in the heart of Fort McMurray is the community of Thickwood Heights. This is not a new development, but one of the more established communities in the region. And, it has been one of the most popular Thickwood places to live for some time. There are plenty of reasons to want to live here including the positive community vibe, the beautiful homes, and the area's family friendly atmosphere. For some people, there is no better option than what this location has to offer. Take a closer look at what you can expect here.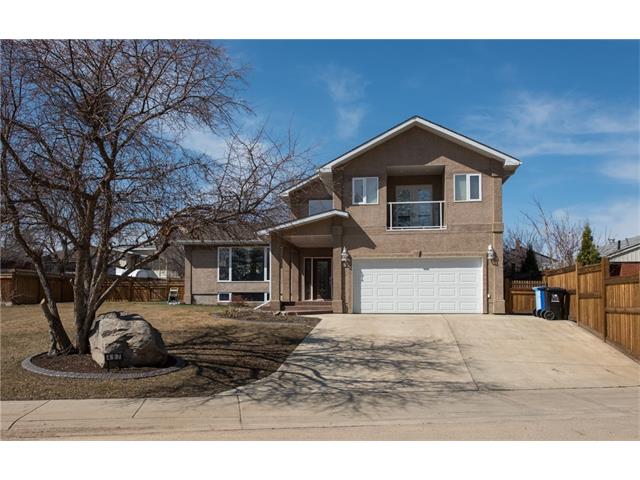 What Does Thickwood Heights Have to Offer to You?
Thickwood Heights is a large mostly residential area located in Fort McMurray. It has been one of the largest communities in the area for many years. However, you will find both up and coming neighbourhoods here as well as several older homes. What is sure to be present, though, is the ideal place for your family.
Choose from both single-family homes and duplexes. There are apartments and condos here as well. You will also find the area is home to numerous styles of homes including Colonials, bungalows, and even impressive Victorian homes. Ranches and smaller farm homes are here as well, though less common. Most homes are 2 bedroom to 3 bedroom, but larger estates are available in many areas as well. What's very impressive is the number of tree-lined streets that are available. Many have parks and playgrounds on them, children enjoying the afternoon, and even schools tucked into the area. This is an ideal choice for those looking for a location ideally suited for the family.
You are only a few minutes from the entire Fort McMurray area when you buy a home in Thickwood Estates. You are also only a matter of minutes from various freeways to take you throughout the region. Take a tour of the area and find your dream home with our Fort McMurray real estate agents.