Could Stone Creek Be Your Next Home?
Posted by Brett Campbell on Monday, June 27, 2016 at 9:40 AM
By Brett Campbell / June 27, 2016
Comment
Stone Creek is one of the many neighbourhoods in the Fort McMurray area. Though this region has plenty of communities to choose from to live in, some stand out for what they offer and what individuals can expect from them. If you are looking for a place to live that's very modern and offers a wide range of features, Stone Creek could be the ideal choice. This community is rather easy to get to and very easy to commute from into the oil sands area or downtown Fort McMurray. That's why you need to take a closer look at what it has to offer.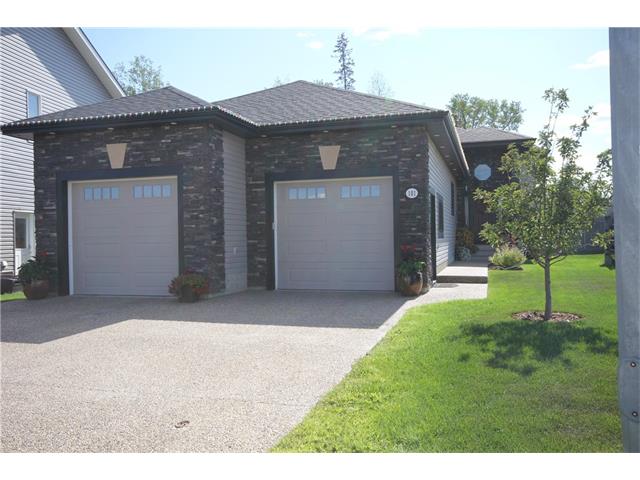 Is Stone Creek Ideal for You?
In this growing community, there is a lot to be proud of. It has a wide range of existing greenspace and new parks are planned for much of it. The area has a strong school system as well. If you want to build or buy a home that's surrounded by natural beauty where you can go for a hike after a long day at work or spend time in nature all weekend long, this could be the ideal choice for you.
Stone Creek has a wide range of home styles, though most are single family homes. You will find some townhome developments in this area as well. Most have attached garages, spacious and well maintained landscapes, and beautiful, modern amenities. The townhomes here are also quite modern and attractively built.
With commercial amenities nearby including restaurants, coffee shops and numerous entertainment venues, it just makes sense that individuals will appreciate all that Stone Creek has to offer. You may want to take the time to view some of the currently available homes for sale here. Work with a local real estate agent to get to know the individual streets and developments with the best amenities to fit your individual needs. You'll love all that this area has to offer.