Could Living in Wood Buffalo Near Fort McMurray Be the Best Option for You?
Posted by Brett Campbell on Friday, May 13, 2016 at 12:24 PM
By Brett Campbell / May 13, 2016
Comment
Wood Buffalo is a regional municipality located in northeastern Alberta in the Fort McMurray area. It is the second largest municipality in Alberta. Wood Buffalo is home to a number of smaller communities. Among them are communities such as Fort Fitzgerald, Anzac, Conkin, Draper, and Janvier. Each one offers a different opportunity and experience for locals. Overall, this community is growing and developing into a very modern city with various amenities to offer.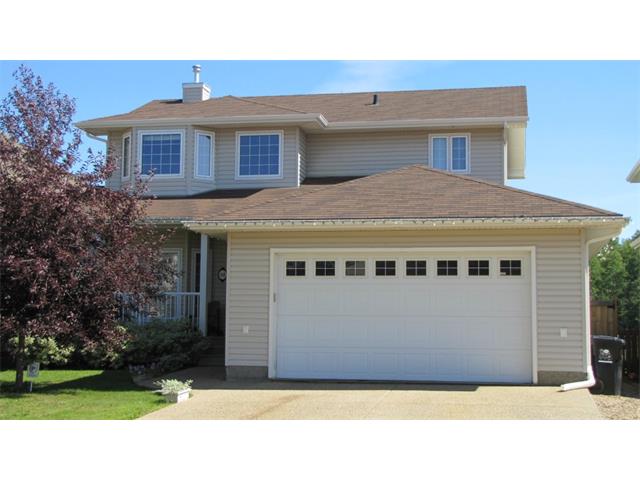 Though each of the communities in Wood Buffalo is different from the next, there are a variety of destinations worth exploring here if you are a home buyer. For example, you will fall in love with all that the area offers in parks and recreation. The area has a large number of designated park areas as well as an expansive number of open spaces, playgrounds, and community gathering spaces. There are also a number of local amenities for sports including outdoor rinks. The hiking and biking trails, lakes, and community spaces are all welcoming options.
The city of Wood Buffalo has modern and quality schools for students. It also has a variety of community festivals, sponsored sports opportunities, and various organizations sponsoring cultural and arts programs. You will find the area has a large number of commercial sectors including shops and dining options from local companies as well as larger chains. The diversity here is easy to see.
As a community that is located near to Fort McMurray, it is also seeing a good deal of redevelopment and new construction. If you are looking for an area to build a home that is just right for you and your family, this destination could be the ideal choice. Wood Buffalo is a rich area full of opportunities. You can clearly see them when you visit and get to know the area. Let our local real estate agents help you to do that.