Check Out Waterways, a Neighbourhood in Fort McMurray
Posted by Brett Campbell on Tuesday, April 26, 2016 at 2:59 PM
By Brett Campbell / April 26, 2016
Comment
Taking the time to find just the right community and neighbourhood for you and your family is a must. Buying a home is a big decision and one that takes careful consideration of all of the amenities within an area, the home prices, and the home styles available. Fort McMurray has a wide range of neighbourhoods. Something here is sure to fit your needs. When considering the numerous options you have in this area, take a closer look at Waterways, a neighbourhood with a great deal to offer today's home buyer.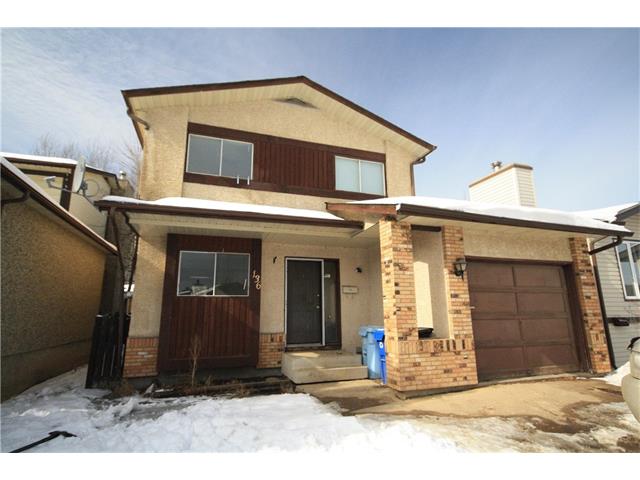 Exploring Waterways
Waterways is located in just outside downtown Fort McMurray.This area is getting a lot of attention from home buyers because of the close amenities of downtown offered and the overall affordable housing options. It is not the largest of all communities in the area, but that is one of the area's attractive features. Take a look at a few key factors that this area can offer to you.
You are very close to the wilderness. In fact, the city is on the western bank of the Clearwater River. It is just a short distance from the points where the Clearwater River and Athabasca River meet.
There is a charming historic district here. Many people enjoy purchasing these homes because of their character and overall appeal. .
You'll find a wide range of home styles available and along with that comes numerous options in pricing. Chances are good you'll find a home that is within your budget, spacious, and on a good deal of land.
Waterways is just one of your options in the Fort McMurray area, but for many buyers, it is ideal. If you want a large backyard with large, old growth trees and a park-like setting, this is an excellent place to call home.