Cafe Spotlight: Clearwater Coffee Co.
Posted by Brett Campbell on Wednesday, July 8, 2015 at 9:36 AM
By Brett Campbell / July 8, 2015
Comment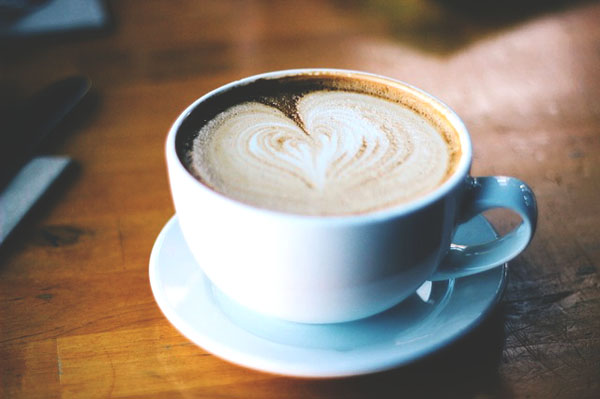 Chris Reitz is the name of a man who put a decade of research into coffee and cafes. Clearwater Coffee Co. was the result of his decade of research. The café opened their doors in Fort McMurray with the promise of offering coffee that was delicious right down to its core. What makes the coffee so fantastic? Well, it was largely to do with the fact that it was made both fresh and locally.
Who is Chris?
Chris is the name of a man who has been enjoying the taste of sweet and delicious coffee for years. He has taken the time to visit and purchase from domestic coffee bean roasters all over the western portion of Canada. In 2012 of May, he spent an entire week in Portland, Oregon.
While he was in Oregon, he attended the ABC's Coffee School. It was at that time he obtained his own "Barista Intenso" and learned all about professional expresso machines. He even learned how to run a specialty café and how to prepare high quality coffee.
What Can You Expect From Clearwater Coffee Co.?
Coffee, obviously – but, it is so much more than that. Clearwater Coffee Co. is a place that is about teaching you what it is like to enjoy good coffee again. This is high quality coffee you are not going to be able to taste anywhere else.
Sure, you could go to Starbucks or you could just get a coffee at the gas station. But, you need to ask yourself – do you want a good coffee or are you interested in chugging the best coffee you've ever had? The best coffee you've ever had is what is waiting for you if you come to Clearwater Coffee Co. If you like coffee, and you've never been here, you are only cheating yourself out of truly delicious coffee.