4 Tips For Buying Your First Investment Property: Income Properties For Beginners
Posted by Brett Campbell on Tuesday, December 20, 2022 at 10:56:56 AM
By Brett Campbell / December 20, 2022
Comment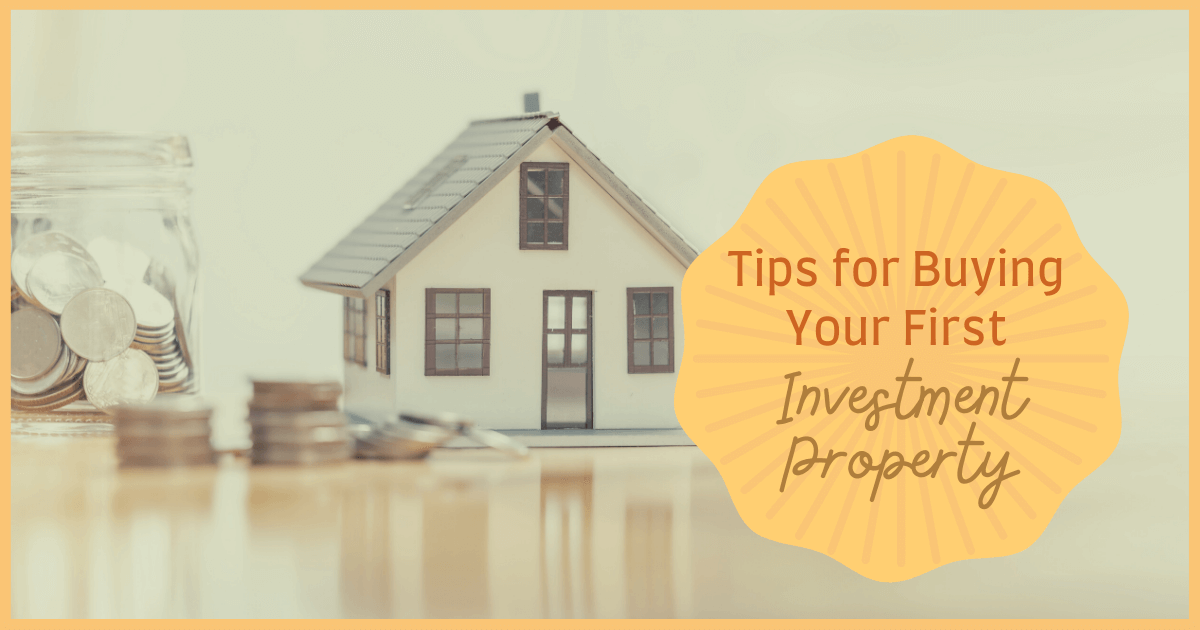 Owning an investment property is an excellent opportunity to earn passive income and increase monthly revenue. Investment properties like duplexes can either be part-time or become a primary occupation. In either case, buying one for the first time might feel overwhelming. Here are four tips for buying your first investment property.
What to Look For in an Investment Property
Not every home or property is the right fit for an investment opportunity. Therefore, you must carefully consider the property's different aspects before purchasing it.
The house itself should be in decent shape. You don't want to purchase an investment property that needs immediate repairs or expensive fixes before you can begin to rent it out. Additionally, you don't want a property that will require a lot of ongoing maintenance responsibilities, so consider the home's overall repair needs.
The property's location is another essential factor when considering your options. It should be in an excellent location appealing to buyers and renters, as this will be a key point to highlight when advertising your rental property. Access to schools, shopping, entertainment, and public transportation are things tenants seek in their rentals.
Consider Expenses vs. Potential ROI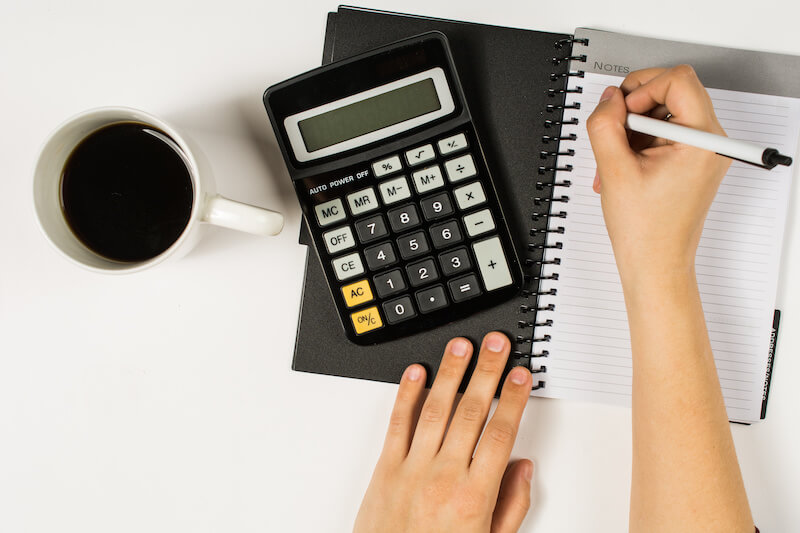 When you first consider buying an investment property, you can easily see the appeal of potential revenue gain and overlook the required expenses. However, you'll need to determine how to balance the costs against the possible return on your investment. There's a lot more to buying an investment property than just the purchase price of the home and the rent you can collect—you must remember other expenses like taxes, fees, cleaning costs, insurance, maintenance, repairs, and advertising.
A budget is essential when looking at your investment property's finances, as one allows you to plan for significant repairs and potential damage. It also helps you stay realistic about the property's cash flow and plan how you will spend the income you receive from renters. Ultimately, a budget allows you to stay consistent, avoid overspending, and make better financial decisions regarding the property's needs.
Decide on Self Management or a Property Manager
You'll also need to decide how to manage your investment property, either by yourself or by hiring a property manager. Self-management gives investors more control over the property's decisions and saves them significant money while allowing them to create relationships with their tenants. On the other hand, independently managing a property can be time-consuming. It's also hard to do if you are not local to the area where the investment property is located. A manager or management company can apply their expertise but it can be expensive, so investors must weigh these options carefully.
Consult the Professionals
Finding the best investment property on your own might not be the best option. When you explore different properties without a professional, you might miss essential factors or be unaware of the local area and pick the wrong location. Having the support of a real estate professional can help you feel more at ease with your investment and have more confidence that you've picked the right property.
Local real estate agents will know the region very well. They have insider knowledge of high-demand areas, market trends, and which properties will be the best options for rentals. Investors should ensure the agent they pick has expertise in investment properties and access to off-market homes to expand their purchase options.
Experience the Benefits of Investment Properties
Whether it be a duplex, a condo, or a single-family home, investment properties are excellent ways to earn additional income, as you can collect rent and list your home on the real estate market. With these tips and ensuring you select the right rental property, you can experience numerous financial benefits and achieve your investment goals.
Fort McMurray Investment Property Resources
Short-Term Rental Laws: Can I Airbnb my Fort McMurray Carriage House? - Coming Soon!