5 Best Outdoor Activities in Fort McMurray: Explore Alberta's Beauty
Posted by Brett Campbell on Tuesday, July 12, 2022 at 11:31 AM
By Brett Campbell / July 12, 2022
Comment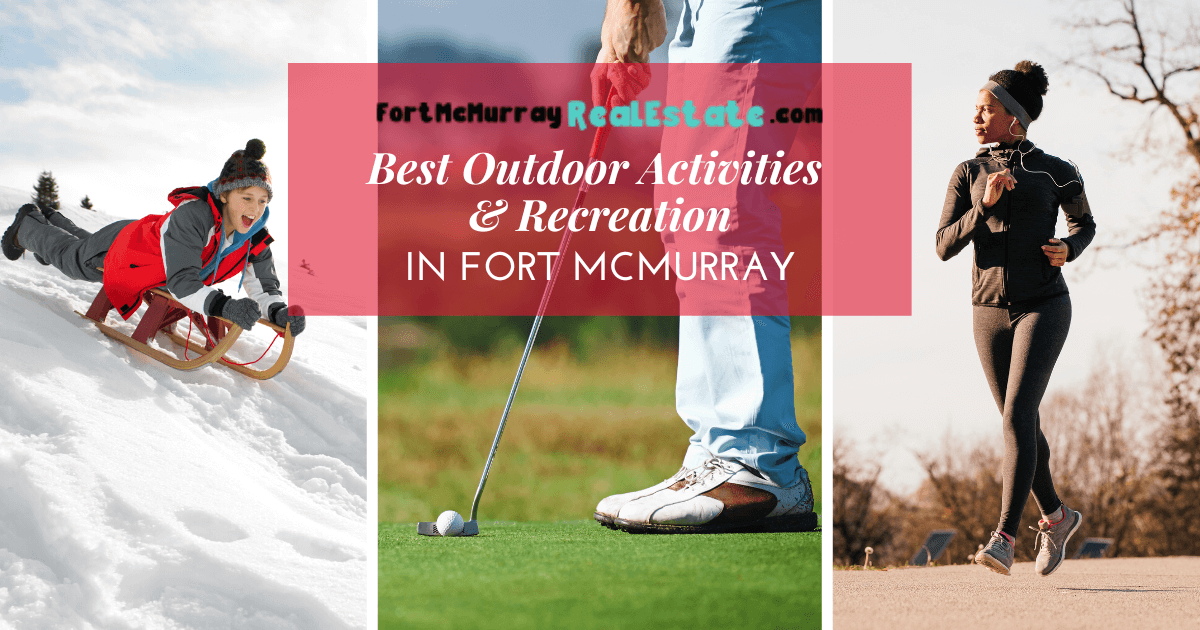 The Fort McMurray area has a lot to offer, especially for those who prefer spending their free time in the great outdoors. In town and within an hour's drive, there are plenty of parks, hiking, and biking trails to explore and commune with nature. In warmer months, many people head to one of the area's spectacular golf courses, while winter brings about opportunities for snowbound excursions.
Of course, a highlight for locals and visitors in Fort McMurray is heading outdoors to catch glimpses of the famous Northern Lights from October to March. Read on to uncover some of the best outdoor activities in Fort McMurray.
Fort McMurray Parks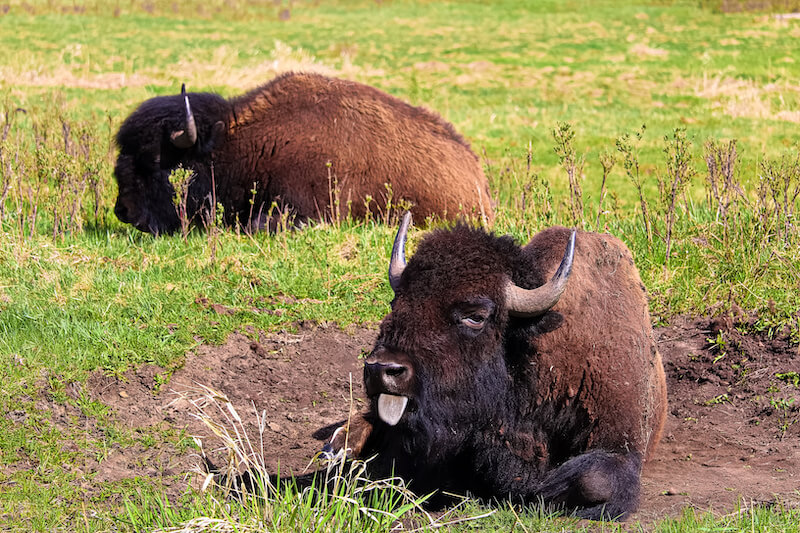 There are too many parks in Fort McMurray to cover them all here, but there is a handful that residents and visitors alike shouldn't miss. One of the most visited in the area is Wood Buffalo National Park, the largest national park in Canada and the second-largest in the world, with an area spanning a massive 44,807 km². Wood Buffalo National Park is also the largest dark-sky preserve in the world and is the most ecologically complete example of the Great Plains-Boreal grassland ecosystem.
Lions Park is the most popular place to play in Fort McMurray. Centrally located and featuring a river running through the scenic backdrop, this public space has much to brag about. Within Lions Park, there is a large clubhouse, a disc golf course, and an impressive playground. The colourful mural spanning the bridge was created by Canadian-based artists and showcases subjects unique to the area. One can walk across the bridge and be right at the entryway to Heritage Village.
Gregoire Lake Provincial Park is a haven for outdoor enthusiasts and offers visitors the chance to enjoy the day at the park's beach, cruising the water on the lake, strolling the nature-filled trails, and then staying the night beneath the stars. Gregoire Lake Provincial Park is open year-round and popular for both summer and winter enjoyment. Some of the amenities and activities here include:
Camping
Canoeing and kayaking
Front-country hiking
Horseshoes
Power-boating
Sailing and wind-surfing
Swimming
Fishing and ice fishing
Off-site snowmobiling
Fort McMurray Hiking & Biking Trails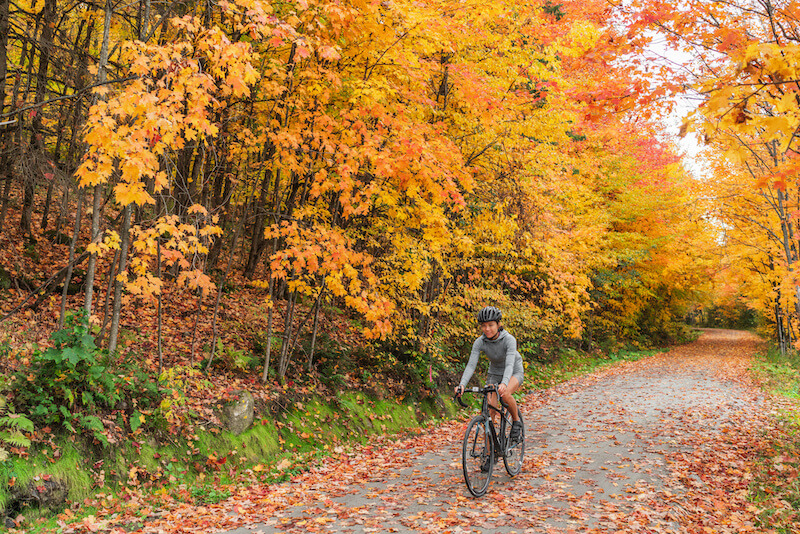 Looking for places to walk, jog, hike, and bike? Quite a few remarkable trails are situated in and near Fort McMurray. The Wood Bison Gateway is 27 kilometres north of the city's heart and is where hikers and bikers can hit the Matcheetawin Discovery Trails and the Sagow Pematosowin Trail. Together, they create a four-kilometre interpretive trail system and offer visitors the chance to view several types of reclaimed land, including spruce, aspen, and jack pine forests to wetlands and grasslands.
Within MacDonald Island Park, where the Athabasca and Clearwater rivers meet, visitors can learn and explore nature and art along the Aboriginal Interpretive Trail. This beautiful trail features two public artworks along the riverside pathway representing the values of the First Nation and Metis communities and showcases installations by western Canadian artists and school children. Admission is free, and the trail is open year-round.
The Birchwood Trails are intertwined amid 135 kilometres of space through Boreal forestry. Visitors walk, run, bike, cross-country ski, and inline skate along well-groomed trails. There are multiple surfaces to choose from, including asphalt, gravel, and natural trails. Numerous access points are available, but most start from the Doug Barnes Cabin beside 190 Tamarack Way.
Golf Courses in Fort McMurray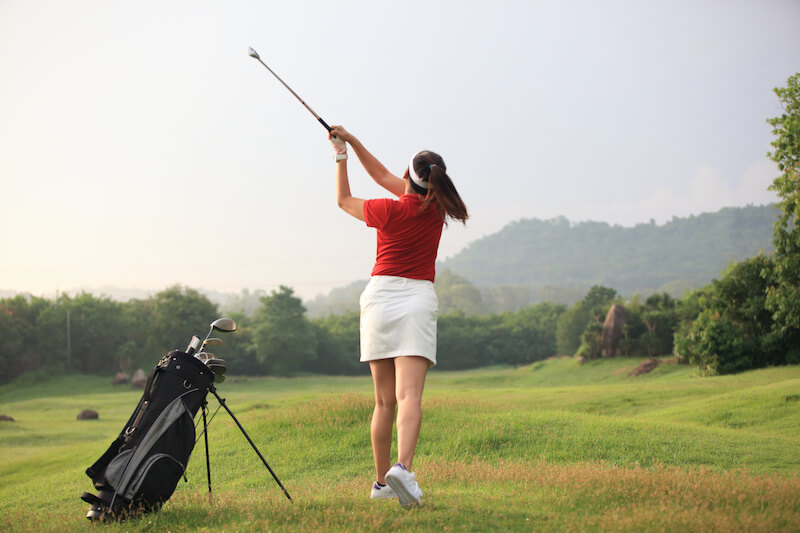 The official golfing season in Fort McMurray runs from May through October, and days with good weather are perfect for booking a tee time at one of the top local golf courses around the area.
The Miskanaw Golf Club is nestled in a forest setting. Originally only planned to be a three-hole course with a driving range, it is now a premier golf club with a beautiful 18-hole course. Rates are $105 and under and include a cart rental. Private, semi-private, and group lessons are taught by a CPGA certified instructor, and lessons include a club fitting.
Located along the banks of the Athabasca River, players can soak in the fantastic scenery along the 18-hole course at the Fort McMurray Golf Club. Ranked by The Edmonton Sun as one of the must-play golf courses in Alberta, bookings for tee times go fast here. The large greens have varying degrees of undulation, and players will face challenges like creek beds, steep valleys, and water hazards.
Those seeking a newer course will want to check out the RotaryLinks at the Wood Buffalo Golf Club. Featuring 18 challenging holes, the course is sure to challenge all levels of golfers. The fairways are wide and inviting, yet players will be tested by numerous tricky water features and massive muskeg mounds throughout the course.
Winter Activities in Fort McMurray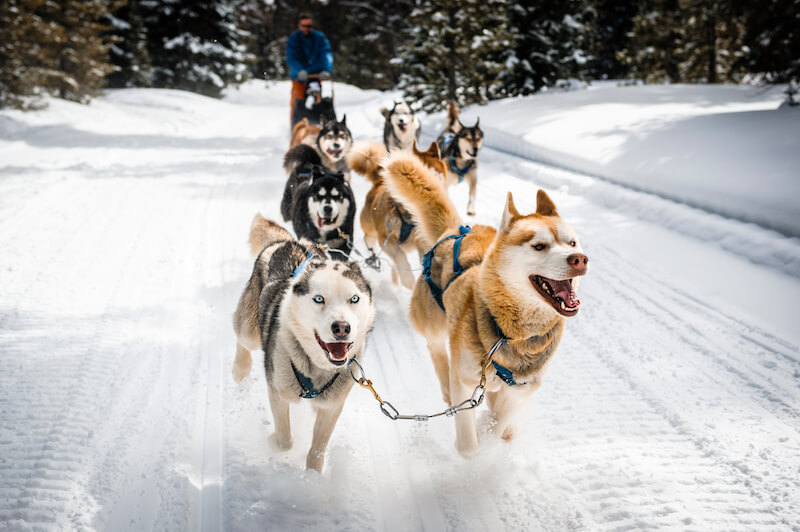 Wintertime in Fort McMurray is thrilling to snow sports enthusiasts but is also known for one specific feature unique to the region: the Northern Lights. From September to May, onlookers have the chance to see the skies come to life in colourful waves and flashes. Make an evening of it with Alta-Can Aurora Tours, who provide viewers with snacks, drinks, and a short presentation before the lights ignite the sky.
Now, back to those thrilling snow activities. Downhill skiing, snowboarding, tubing, snowshoeing, snowmobiling, skating, and dog sledding keep locals and visitors revelling throughout the winter. The Birchwood Trail System is a first-rate place for cross-country skiing, boarding, and skate skiers. Wildlife is plentiful along the trail, and nighttime skiing is popular here, too.
Snowshoe, ski, or snowboard along the Abasand trails and glide down into a pristine valley flanking the Horseshoe River. Visitors can enjoy the best views of The Outcrop, so don't forget a camera.
Those seeking an adrenaline rush will want to check out Mush McMurray. There's nothing more thrilling than taking a sled dog tour with award-winning musher Christina Traverse.
Want to do it all without the mountain setting? Head to Vista Ridge All Seasons Park, which offers different attractions in summer and winter. Wintertime sees a large ski hill come to life with six modern lifts. Each course has a variety of difficulty levels, ranging from beginner to experienced. Non-skiers and those looking to mix things up can cruise around at the community ice rink at Vista Ridge or take a glide down the hill at the five-lane tube park.
Other Fort McMurray Outdoor Activities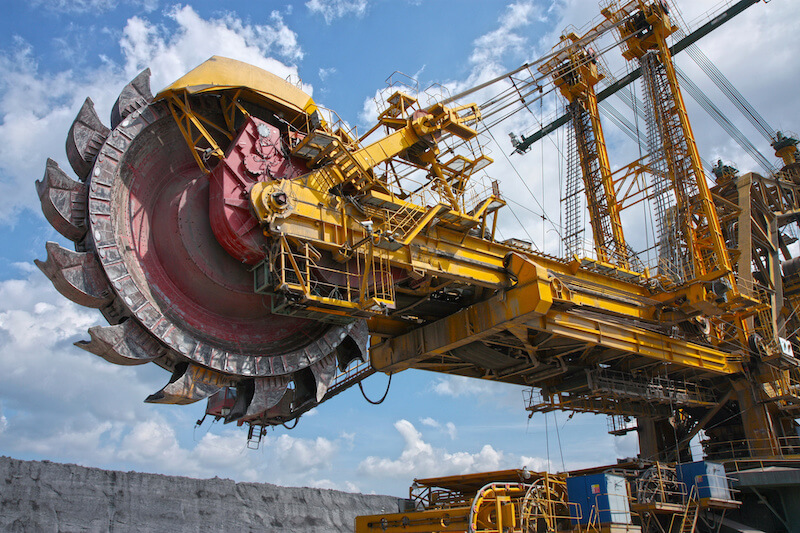 Let's check out a few additional activities and outdoor things to do in Fort McMurray. The Syncrude Giants of Mining is an outdoor exhibit of industry-related equipment. Open year-round, viewing the massive machinery on display is free. It's even interesting to those without particular knowledge of the oil and gas industry.
Fort McMurray Heritage Village encompasses several historical buildings and is a literal walking tour through history. Each building invites visitors to learn about different aspects of Fort McMurray's past and shares the stories of earlier residents. There are several unique installations, including the Fort McMurray Marine Park Museum, where visitors can learn about the history of barges, ships, and trains within the region and view some in person. The park is open year-round, and donations are appreciated even though there's no admission fee. This village is a must-see for Fort McMurray vacationers and staycationers alike!
Fort McMurray Is an Outdoor Paradise Year-Round
Whether it's sunny and warm or the snow is falling, Fort McMurray has many outdoor activities and attractions to indulge in throughout the year. Locals can take advantage of the parks and trail systems for easy hiking, biking, snowshoeing, and skiing, or head out for a round of golf or visit the museums in Heritage Village. Come and find out why so many outdoor lovers call Fort McMurray home!