Beacon Hill, a Neighbourhood in Fort McMurray
Posted by Brett Campbell on Wednesday, February 10, 2016 at 11:41 AM
By Brett Campbell / February 10, 2016
Comment
Fort McMurray has seen a significant amount of new development and growth in the last few years. There are many reasons for this including access to quality jobs and opportunities. For those who are planning to move into the area, it helps to get to know the individual neighbourhoods that stand out here. One of those locations is Beacon Hill. It's a moderately sized community that's ideally suited for families.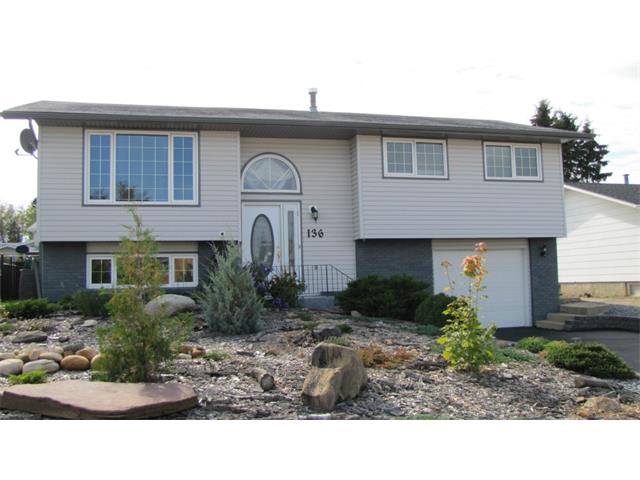 What You Can Expect in Beacon Hill
Beacon Hill is located in the southwestern portion of Fort McMurray. It's in the Wood Buffalo area of Alberta. As you drive down Beacon Hill Drive, which is the centre road here, you will see a number of shopping areas, but mostly residential neighbourhoods. Each street offers another reason to move into this region.
As you drive through the community, you will notice it is mostly residential with various cul-de-sacs of single family homes. Some multi-family properties existig here, but traditional, two story homes are more common. As you move a bit further away, along Highway 63, you'll see the Beacon Hill area is surrounded by Boreal Forest.
The real estate options in Beacon Hill are numerous. Because the area has a good school district, ample parkland, and a green backdrop, it is quite popular for homeowners. In addition, it is about two kilometers to the north of the downtown Fort McMurray area, which means commuting into the area is easy to do. With so much to offer, it is no wonder that so many people are interested in what this community has to offer.
Take the time to talk to a Fort McMurray or Beacon Hill real estate agent to learn more about the availability of homes here. Take a tour and get to know the individual neighbourhoods and spaces that could be your next place to call home. Search
Beacon Hill homes for sale
here.