Penhorwood Scheduled to be Demolished
Posted by Brett Campbell on Wednesday, December 10, 2014 at 10:50:48 AM
By Brett Campbell / December 10, 2014
Comment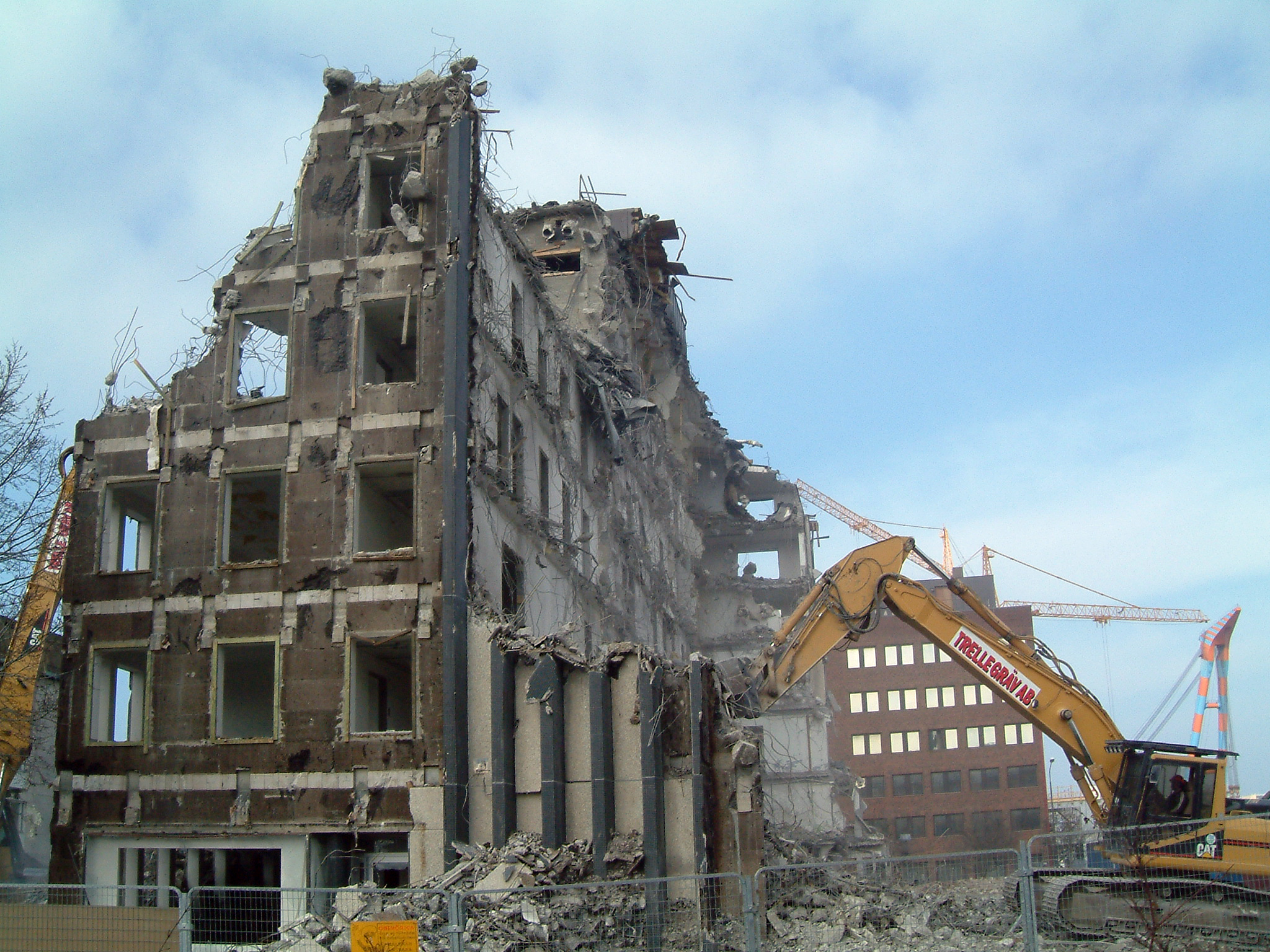 You may have heard that Penhorwood is going to be demolished next year. $3 million has been allocated for the demolition scheduled to be completed by February of 2015. Penhorwood is that condemned condo complex that had been evacuated at midnight three years ago.
A vote was done on in November in which the Regional Municipality of Wood Buffalo's council agreed to allocate the $3 million towards demolishing the seven buildings of Penhorwood's condominium complex. Here is a look at what is taking place and how it was decided.
Why are they demolishing?
The condominium complex of Penhorwood has been abandoned since March of 2011. At that time, safety officials had ordered an evacuation and ever since the vacant buildings have deteriorated further. Going inside would cause a serious and imminent danger to folks and nearby property.
Along with safety issues, the condo has become an eyesore according to local residents and several council members. Everyone feels that it is time to take it down and the council has already received numerous complaints about it being an eyesore and safety hazard.
Who is demolishing it?
Back in September the Regional Municipality of Wood Buffalo apologized to Penhorwood owners because they had received a harsh demolition order saying they must demolish by the end of month or face fines and potentially imprisonment. The staff reiterated that they had no intention of prosecuting anyone for not completing the demolition in time. In fact, they decided to do it themselves once that deadline passed.
Demolishing the building will be funded from the city's 2014 corporate operating surplus and if any more is needed, they'll be pulled from the emerging issues reserve. The demolition will not take place if winds are higher than 22km/h. There will be an information session for Penhorwood owners planned for December 10th.
The city is hoping this type of situation doesn't happen again in the community.