Buying a Vacation Home in Fort McMurray: 3 Things to Consider
Posted by Brett Campbell on Tuesday, September 27, 2022 at 7:50 AM
By Brett Campbell / September 27, 2022
Comment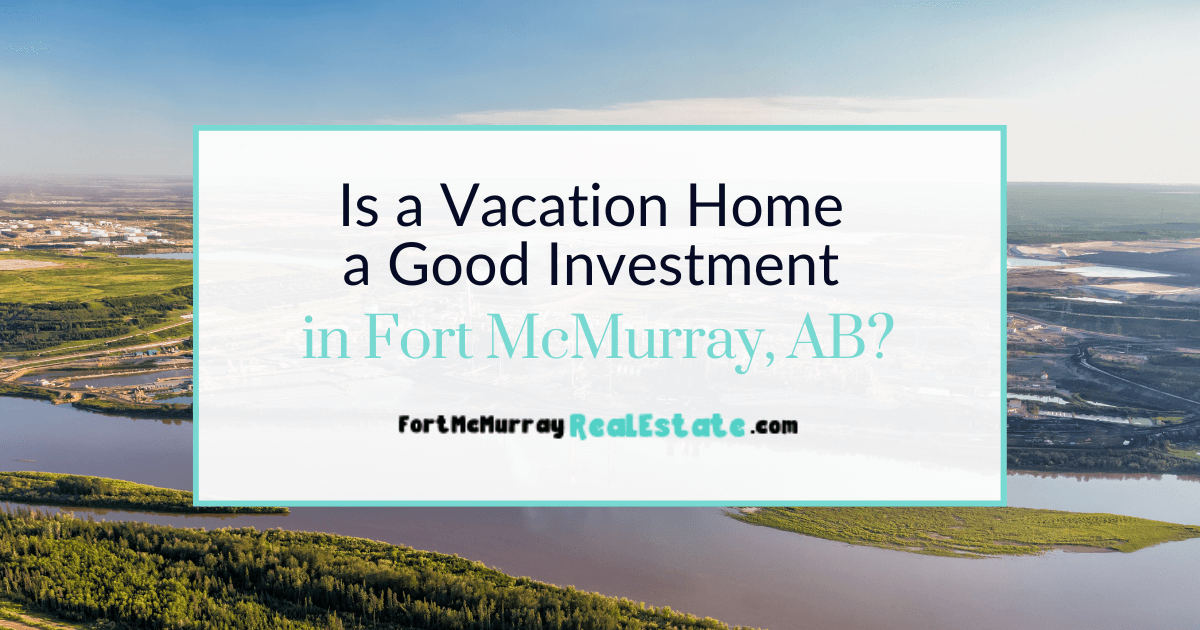 There is an incredibly strong tourism market in Fort McMurray, as visitors flock to experience the fantastic outdoor activities awaiting them year-round. "McMurray," as the locals call it, is where investing in a vacation rental can be a wise choice.
The key to profiting while owning a second home as a vacation rental is marketing the property efficiently to occupy it most of the time than keep it vacant. Here's a closer look at whether a Fort McMurray vacation rental is a good investment.
Short-Term Vacation Rentals Are Money-Makers
A short-term vacation rental is any property—single-family home, condo, duplex, cabin, or "other"—rented for short periods to vacationers. Leases are typically weekly or monthly and sometimes as little as daily. These properties are usually fully furnished, so it feels more like a "home away from home" to a renter than a typical hotel room. These rentals have the potential to make more money than full-time, year-round leases, assuming the vacancy rate is low enough. The per-day rental charge on a year-round lease is less money than people are willing to pay on a per-day basis for a vacation rental.
Fort McMurray's incredible outdoor environment attracts adventurers and vacationers year-round. During the warmer months, a vacation in Fort McMurray can include fishing, kayaking on the Athabasca River, playing golf, or hiking in the wilderness. Ice fishing, snowmobiling, cross-country skiing, and other types of adventures take over in winter.
Questions to Ask Before Buying Vacation Rental Properties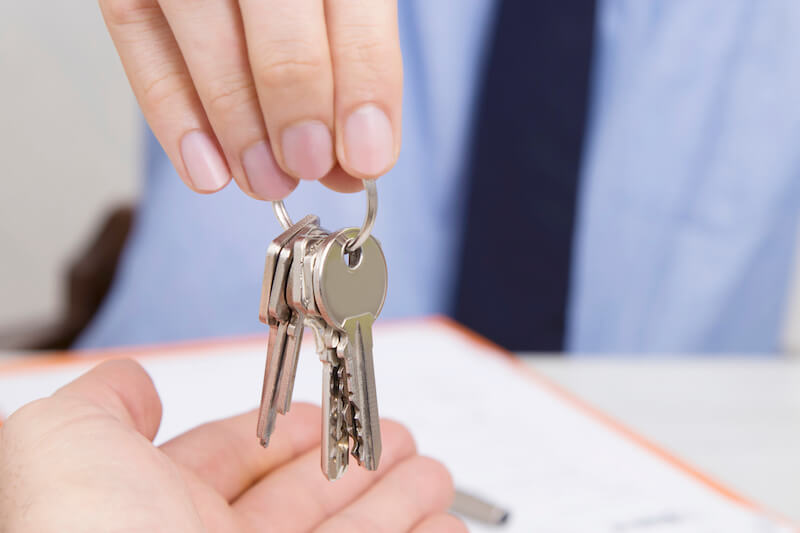 While owning a vacation rental property can be a good investment, it might not be suitable for every person. Consider the following questions when purchasing a second home as a vacation property:
Does the owner have the skills to manage and maintain the property personally? This question asks whether the owner wants to be a landlord or would rather have the property professionally managed. If the owner has many handyman skills, lives close enough to the rental, and wants to be a landlord, this can be a less expensive option. Having the property managed by someone else will cost more but require less personal time and work from the owner.
Can the buyer financially handle a second home purchase? Vacation rentals are often a second home purchase for real estate investors. Therefore, they must consider whether managing a second down payment and mortgage is possible based on their financial situation. While vacation rentals can make good money, they might not be occupied at all times of the year. A buyer should have enough money to cover costs when the rental is not generating money. Mortgage lenders want proof of steady income to lend money for a vacation rental.
How far away from the rental does the owner live? The owner's proximity to a vacation rental can significantly impact how it is maintained and managed. If the owner lives too far away from the rental, they won't be able to visit it as often and check on its condition. Hiring a property management company may be an option, but it will cut into the profit margin of the vacation rental.
Pros & Cons of Buying a Second Home
There are upsides and downsides to purchasing a vacation rental as a second home. Buyers must carefully weigh these factors to decide whether the pros of owning a second home outweigh the cons.
Advantages of Buying a Second Home
Real estate will always be one of the best investments a person can make. The income from a vacation rental can be enough to cover the mortgage and other expenses and maybe even turn a profit as the property appreciates.
Expenses incurred on a Canadian rental property can help reduce a person's tax liability. Most property expenses on a second home can be deducted from the rental income, such as property taxes, paying a property management company, home insurance, repairs, and more. It's possible to make the rental home "pay for itself" after applying deductions and if the occupancy rate stays high enough.
No rule says a homeowner can't use a vacation rental for themselves from time to time. Using it as a "staycation" spot can allow the owner to perform routine maintenance simultaneously.
Disadvantages of Buying a Second Home
Every day a vacation rental sits empty is a day it's not generating income. Marketing the property to ensure renters as often as possible is necessary for making a profit with a vacation rental.
Renters of vacation properties expect them to be immaculate. All maintenance and cleaning of the property between renters is the owner's responsibility.
Just because a vacation rental has appreciated doesn't mean it will instantly sell when it goes on the market. Owners should prepare to pay the second mortgage if it takes a while to sell the vacation property.
Vacation Rentals Can Be an Excellent Investment
Whether a vacation rental in Fort McMurray will be a good investment depends on the personality and income of the buyer. Becoming a landlord might not be the right choice for some people. But if they're ready for the responsibility, they should consider a vacation rental as an investment property.