A New Small Business Initiative Launched in Fort McMurray
Posted by Brett Campbell on Tuesday, November 18, 2014 at 1:05:52 PM
By Brett Campbell / November 18, 2014
Comment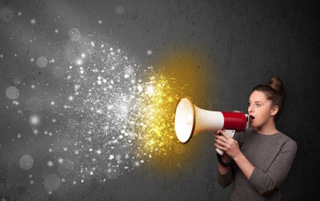 A one-stop shop for small businesses to become connected with the government services offered has been created. This resource has come after last year's round of consultations with the Alberta government. The small business sector made it clear what they wanted and the government has answered.
A website, www.smallbusiness.alberta.ca, was created to give small business owners all the information they need about the government programs available to help and support them. With just a few clicks of a mouse, it's now possible to get the necessary information.
The small business website isn't the only thing the government has added, however. They also created a new service called The Business Link. This service allows business owners to talk to a business advisor and ask their questions. It will help to eliminate the frustration during the startup process for many businesses.
Small businesses are very important to Alberta and make up about 95% of all the businesses in the province. They even represent about 35% of the provinces private sector jobs. Over the past ten years, a 19% increase in small businesses has been seen in Alberta. This is above the national average of 12% growth.
With many economic opportunities found in Alberta, the new small business programs will make it easier for new and existing businesses to take advantage. Since Fort McMurray is a very entrepreneurial city, the new programs will provide plenty of benefits to the area. The services provide a necessary practicality and make it much easier for small businesses to open and move forward.
If you're considering opening a small business in the Fort McMurray area, you can use the new Alberta programs by visiting the website at, www.smallbusiness.alberta.ca. You can also get in touch with The Business Link at, 1-844-422-7705.