5 Things to Know Before Starting a Home Addition
Posted by Brett Campbell on Thursday, August 15, 2019 at 8:57 AM
By Brett Campbell / August 15, 2019
Comment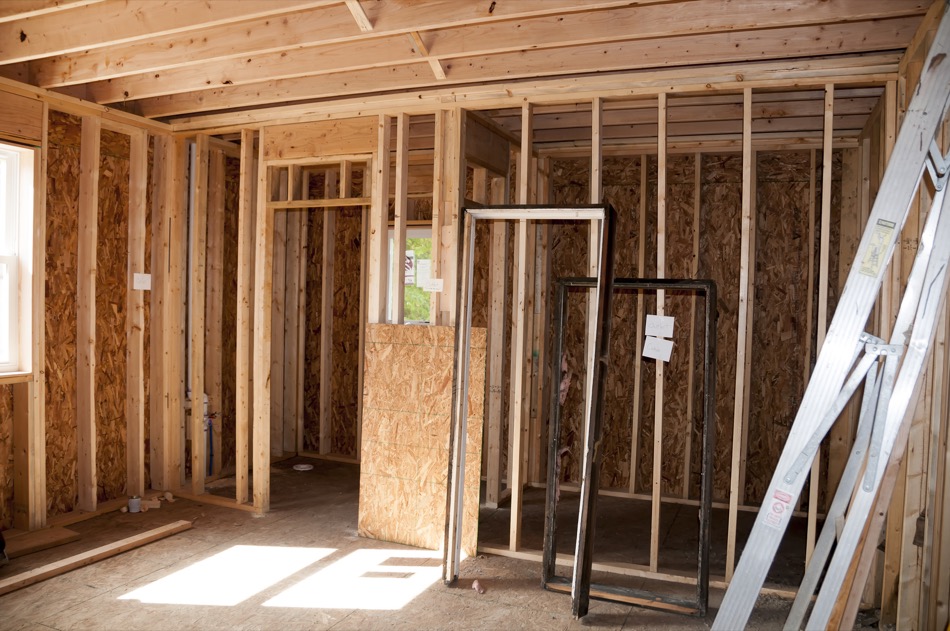 Adding onto an existing home often serves as a viable investment in the property. Making a space larger can increase its value. It also makes it easier for homeowners to enjoy the space and possibly sell the home faster and for more money. However, building a home addition can also be a complicated and expensive endeavour. With this information, homeowners will have a better understanding of what they need to make a practical decision about home additions.
1. Return on Investment
Property owners may want to start by thinking about the resale value of the addition, particularly if they do not intend to remain in the home for many years. Many home improvements offer flexibility in the amount that homeowners have to pay. Home additions tend to cost more because they include creating a physical addition to the structure.
As a general rule, projects that cost more tend to have a lower rate of return. To target a higher ROI, homeowners might want to consider what their property lacks in relation to the neighbourhood. Ensuring that the addition contains that extra bedroom, bathroom, or storage space may make a significant difference.
2. Professionals Needed for the Project
Hiring a contractor to build a deck or install a new bathtub may be a simpler affair that only requires one person for the job. By comparison, a home addition may call for several licenced contractors for services such as:
exterior structure
siding and roofing
flooring
interior design
windows and doors
electric
heating, cooling, and ventilation
Homeowners who go through a company that provides general construction services may have one point of contact who will oversee the project and hire relevant contractors. If they choose to hire people separately, they may have to facilitate communication personally.
3. Rules and Guidelines
The laws that homeowners have to follow for home improvements are heavily dependent on the area. They may need to consult standards and regulations based on the neighbourhood, city, or province. In many cases, contractors are familiar with the zoning and land-use bylaws related to the project and the lot in question.
Homeowners should keep in mind that obtaining proper approval in advance can save a lot of difficulties down the road. Applying for permits takes time and money, and may set limits on the types of construction. By investing the effort, property owners who intend to sell the home later can avoid complicated or expensive repairs of work that was not completed according to local guidelines.
4. Limitations on Construction
Building on an existing home is not the same as new construction. In many cases, what the homeowner envisions for the addition may require extensive repairs or improvements to the existing structure. It may even be impossible to do. For example, second-story additions may call for a redesign of the main floor to relocate or provide additional load-bearing walls, or an upgrade of the foundation. Homeowners should ask qualified contractors about the types of additions that their homes can reasonably support, and make selections based on that information.
5. Project Stages and Timelines
The size, location, and detail of the addition can significantly affect how long it takes. Homeowners may need to prepare for weeks without access to certain parts of the property during construction. They might have to make alternative living arrangements for a portion of the time, particularly for larger additions. Contractors may set different timelines for similar projects, so property owners should ask about it when they request estimates. Knowing what to expect each day or week will make the process run more smoothly.
Planning an Abasands new home addition can be an excellent choice for homeowners, provided that they know what is involved. By investing time into making a wise decision, they can enjoy the new space with less worry.