4 Must-Avoid Landscaping Mistakes
Posted by Brett Campbell on Friday, July 6, 2018 at 8:06 AM
By Brett Campbell / July 6, 2018
Comment
4 Must-Avoid Landscaping Mistakes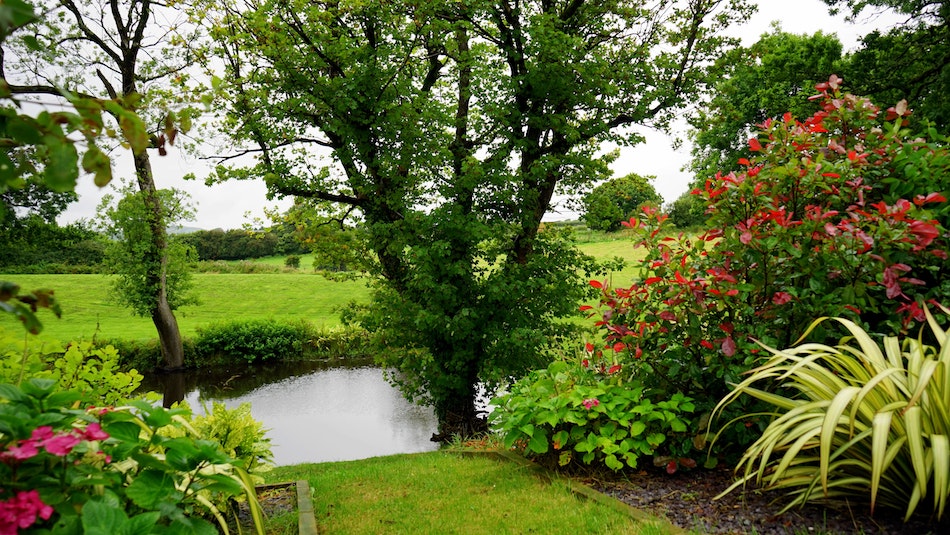 When thinking about a first impression, most people think about friendly smiles and a firm handshake, but they don't realize that first impressions aren't just for people. Every home will need to make a good first impression with every potential buyer who comes to see it, and that first impression is made through landscaping and curb appeal.  While landscaping might seem fairly straightforward to some, it's easy to make mistakes even with the best intentions. Here are four landscaping mistakes every homeowner should avoid and how to do so.
1. Gardens are Dead or Overgrown
Most people love flowers, and gardens are a welcome sight in any yard. However, homeowners need to make sure they're keeping up with the work that goes into keeping a garden healthy and green. All homeowners should look at their gardens to make sure they aren't dying or overgrown, as both of these possibilities will make for a bad first impression with buyers. In the case of dying gardens, go through and rip out all the dead brush—even an empty garden will look better than one that's full of dried up flowers. For overgrown gardens, get rid of the weeds (there will be a lot of them), and prune down what's left over if it still looks unruly.
2. Upkeep Requires Too Much Work
There are people who love spending as much time as they can outside working in the yard and garden, and there are people who don't. It's important to recognize that not every buyer is interested in an elaborate yard that requires someone to be outside every day working on it or for the homeowner to hire a professional landscaper to keep it looking good. When sprucing up the yard for selling, it's important to remember that bigger isn't always better. Instead of filling a garden with high-maintenance flowers, instead consider some bushes that only need the occasional pruning. Or alternatively, for even less work required, stepping stones can be a great way to take up space while still looking great.
3. There is Deferred Maintenance in the Yard
It's easy for things to get old and worn down when they're constantly outside in the elements. However, this isn't an excuse for letting things fall into disrepair. When focusing on the keeping the lawn trimmed and the garden green, it can be easy to miss how the paint on the fence has been peeling off or the light over the porch has gone dim. When preparing to sell, it's important for homeowners to take a walk around the yard and look at all the things that normally get forgotten when thinking about landscaping. Making sure everything is in proper shape can be a good way to show potential buyers that the homeowners care about the property and everything in it, which can make the home more appealing to them.
4. There is Clutter and Personal Items On Display
Inside a Saprae Creek home that's being sold, clutter is a bad thing to have laying around. It makes the home look messy and distracts buyers from what they should actually be looking at. Outside a home, it's no different. Homeowners trying to make the best first impression possible should go around their home and look for clutter such as kids' toys, garden tools, or other equipment and put it away before taking photos or allowing someone to come for a showing. Similarly, personalized decorations can also be harmful to a home, so things like pink flamingos, wind chimes, and garden gnomes should all be put away temporarily as well. 
When knowing what to look for, avoiding landscaping mistakes is easy. Keep these four tips in mind, and they can help any home make a better first impression.