3 Reasons to Live in Fort McMurray, Alberta
Posted by Brett Campbell on Monday, March 21, 2016 at 1:58 PM
By Brett Campbell / March 21, 2016
Comment
You have plenty of options when it comes to where to live in Alberta. Many of those options offer you beautiful outdoor access and a range of real estate options. Why should you choose to live in Fort McMurray? What you may not realize is that there are plenty of reasons why so many people are moving in this region. Take a look at a few of those reasons.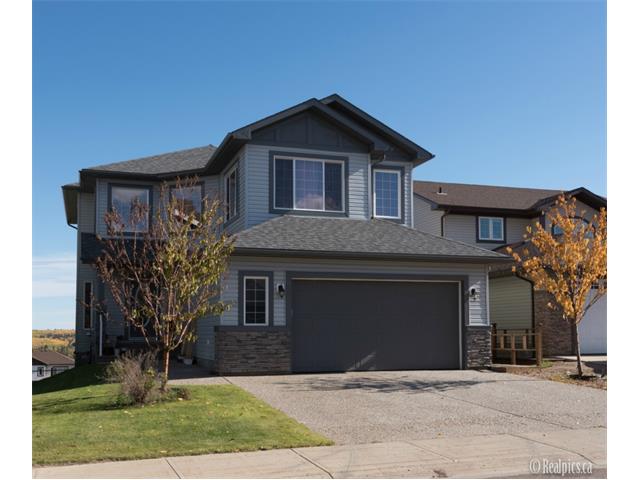 Entertainment and Arts
Fort McMurray may not always seem like the perfect place to go to enjoy the arts, but it is. There are various festivals taking place throughout the year. However, the theater and nightlife here is also strong. You can spend some time at the movies or on the golf course. The options allow for most people to find something to enjoy.
The Neighbourhoods
Fort McMurray isn't as small as you may think. The area has numerous neighbourhood options with significant differences between each of them. When considering real estate here, focus on the area that is right for you, such as an urban community or one of the more tree-lined, typical suburban areas.
The Economy and Job Market
Fort McMurray offers plenty of career opportunities. The area is home to a moderately sized industrial industry. It is also home to a growing science and technology industry. Specifically, there are more engineering firms and IT professionals than ever here. The area has solid transportation in and around the area long with good schools.
All of these factors help to make this region a great place to call home. The real estate here is affordable as well. If you are thinking about living in this region, now is the time to work with an area real estate agent to find the perfect home for you. You may fall in love with the natural beauty of this area, it's historic charm or its community feel. What makes you want to live here?